Where your second-hand
garms actually end up.
Ever thought about where your St. Vinnies clothing donations actually end up? Sure, some find loving homes in thrift savvy shoppers wardrobes, but a whole lot of those unsold second hand clothes end up in landfill in Africa, of all places.

Each year, since 2015, a whopping $150 Million worth of second-hand clothing, mainly from the US and the UK, ends up in Africa.
Earlier this year, Rwanda, Uganda and Tanzania banded together with a plan to gradually phase out second-hand clothing imports in order to support their own local textile industries, create much need employment, decrease landfill and to increase their exports.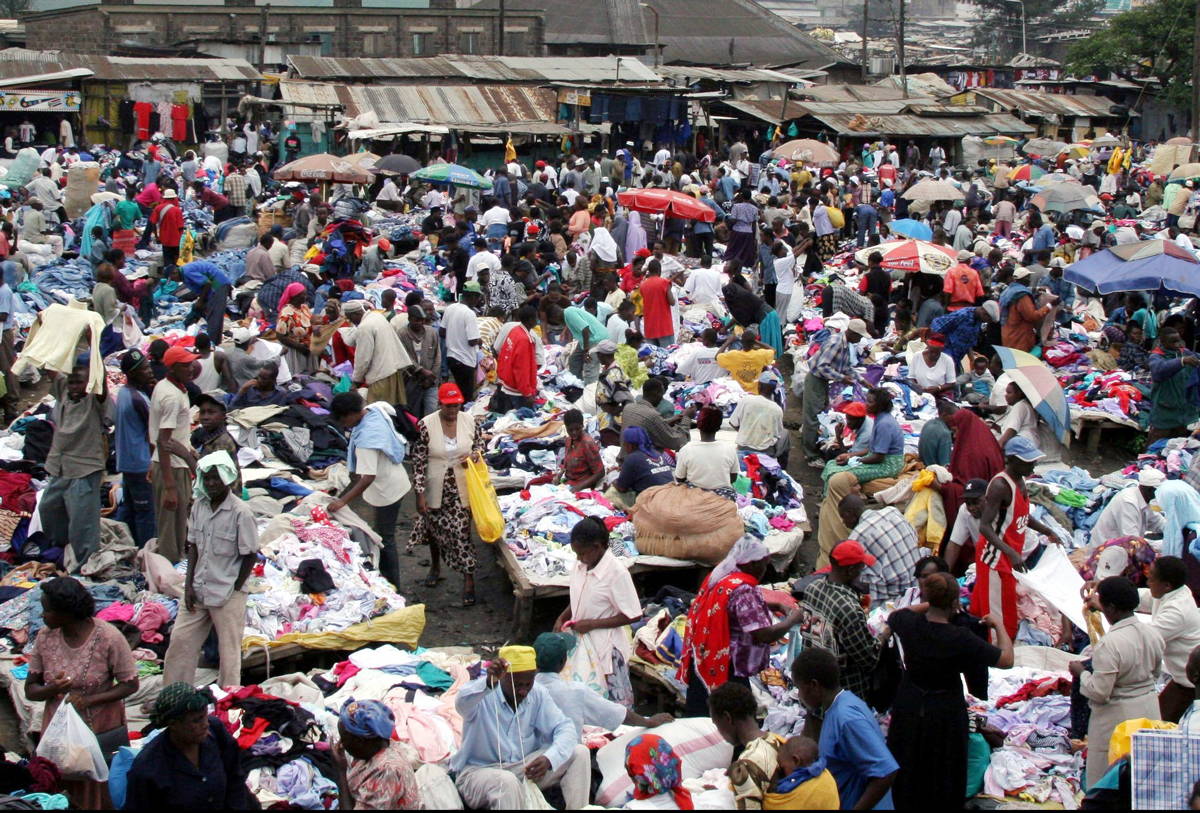 According to Oxfam, over 70% of clothes donated to charities in the UK and the US end up in Africa. Kenya was also originally meant to be a part of this movement but pulled out due to the US accusing the ban of violating the terms of the Free Trade Agreement and threatening to put restrictions on its AGOA ( African Growth and Opportunity Act), a legislation that significantly enhances the market access to the US for Sub-Saharan African Countries.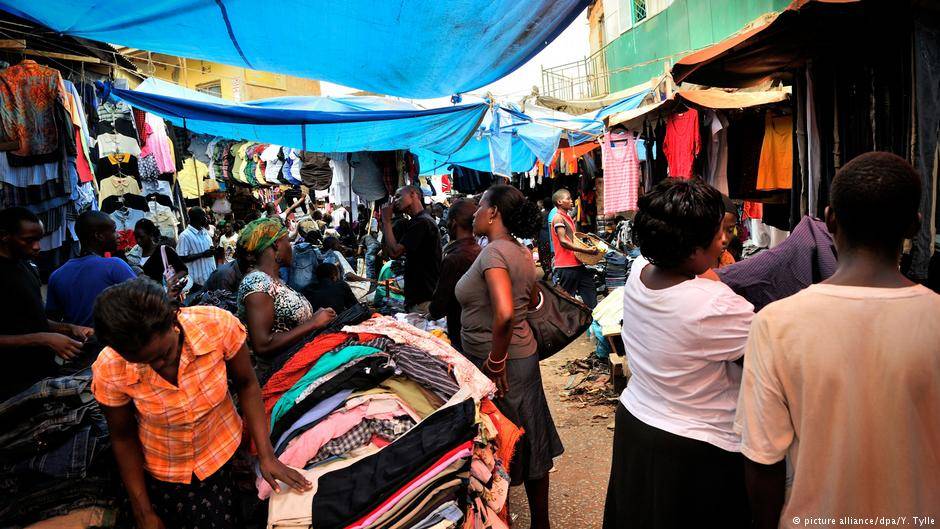 With the demise of second-hand imported clothing, there is also the threat of clothing manufactured in China becoming more prominent and flooding the market in its stead.Africa does not currently have the infrastructure or raw materials to support the such a booming textile trade on its own, compared to the en-masse production of prints and textiles imported from China for a much lesser cost.


But this is what a ban on second-hand clothing aims to gradually build, a booming domestic textile industry that will increase their exports and create a higher, much needed level of employment and improve their own economy. The ripple effect of this massive industry is felt far and wide.




If there's ever a time to be a more considered consumer, it's now.


-->