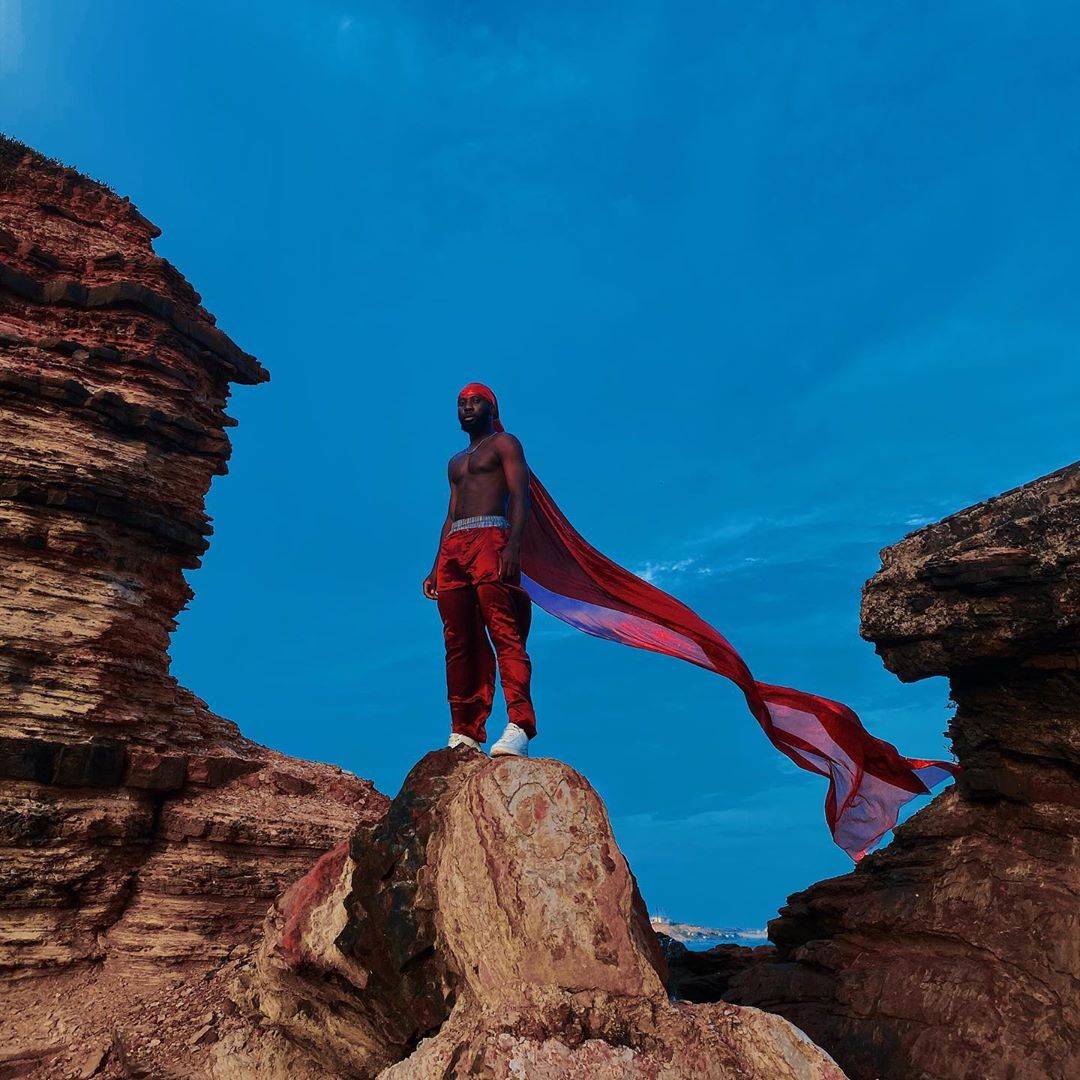 We catch up with Abs the creative (and insanely stylish) genius behind the last two vibrant YEVU campaign shoots.
With a distinctive image making aesthetic capturing bold and vibrant colours using nothing but a humble Iphone, he is quickly rising to become one of Accra's most intriguing creatives. We caught up with him briefly to talk about his work and some of the other projects he's currently involved in.
You shot the entire last two campaigns for us armed with just a mere iPhone as your weapon of choice with amazing results. Can you tell us a little bit about your creative process and what makes iphone photography so unique/enchanting to you?
My creative process involves exploring ideas from images, social media, books, exhibitions and humans... before I create I always make sure I have a purpose, a mood-board to direct me in achieving my goals.The phone was the first tool I used for my photography, since high school when I was using a Nokia phone. I got myself an iPhone because it has better quality than the Nokia phone I was using back then and when I shot my first image, I realised it was sharp, clear, and detailed. I immediately felt in love with the outcome. Plus, I can easily control the phone whilst shooting the object and easier to edit with.
2. Do you ever shoot with another medium other than iPhone?
Since the last three years when I started shooting with the IPhone, that was the only medium I used. However this year I decided to purchase a camera to use alongside the iPhone.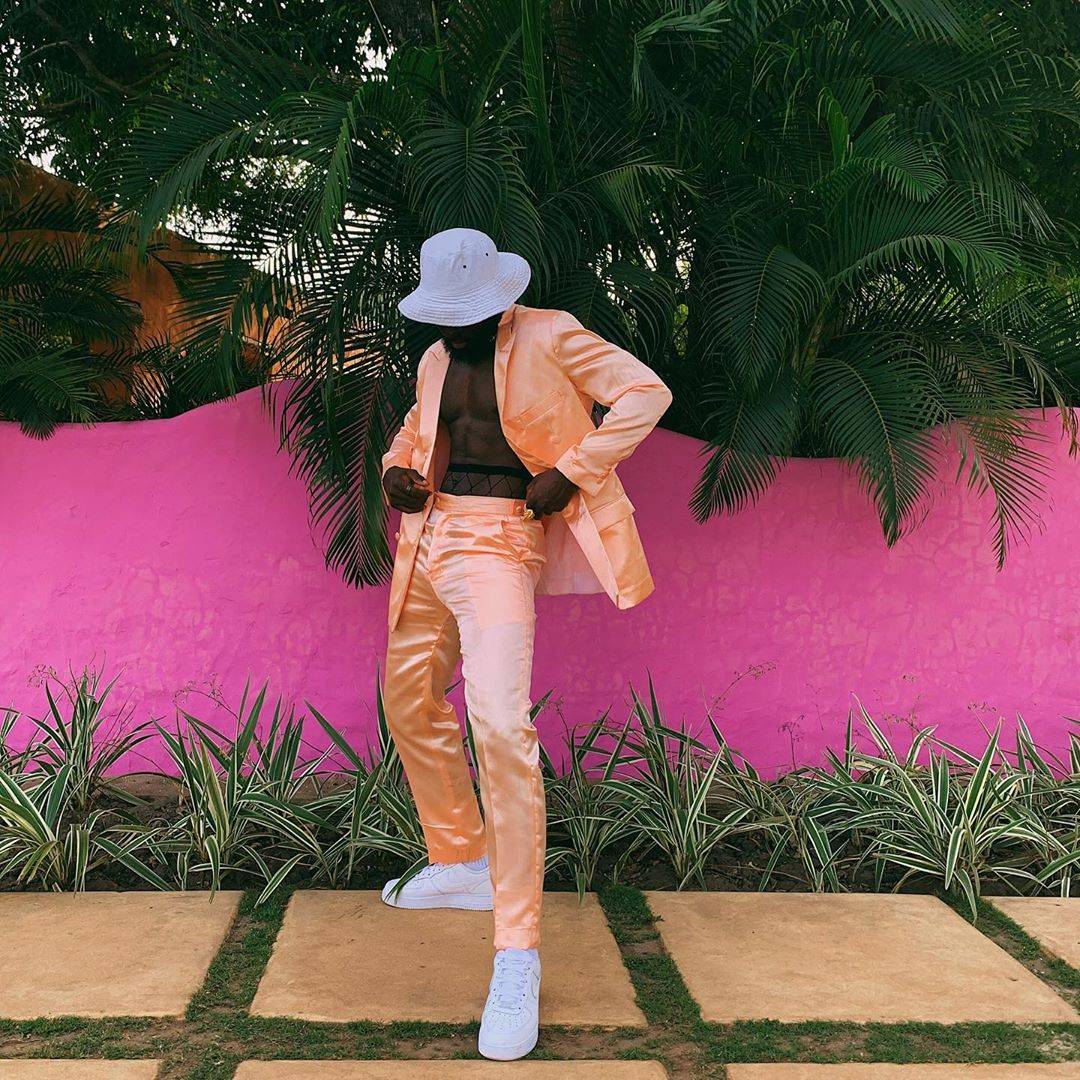 3. Where do you draw your inspiration from and who are your style icons?
I get my inspiration from several media, including (but not limited to) movies, music videos, CD covers, fashion magazines, works of James Barnor as well as Instagram pages like @afropunk, @forafrican and @Palmheightsgc - oh and also Tumblr. I visualize how I could create "style & art" anytime I see stuff from this media.

This is a hard one. In this artistic journey I've had so many style icons but at the moment I would say my biggest style icons are my granddad, Freddie Mercury, Tyler the Creator and Billy Potter. Definitely meeting all of them someday - except Freddie haha.
4. We love your account 'Jopandof' or 'Ghanaian Stylish Grand-dads' - how did it come about? What does it take to be featured?
Oh Jopandof? Primarily, my granddad and the several stylish old men in my neighborhood and beyond I see everyday, inspired me to start this visual space. There are not too many platforms online that focus on stylish old Ghanaian men so I decided to start the movement. My grandad is an iconic artist and I'm grateful to him for where I am today.Oh to be featured on the page is actually very easy. Be of age 60 and above, stylish, and have some broken teeth, then you're good to go. Haha. That simple right!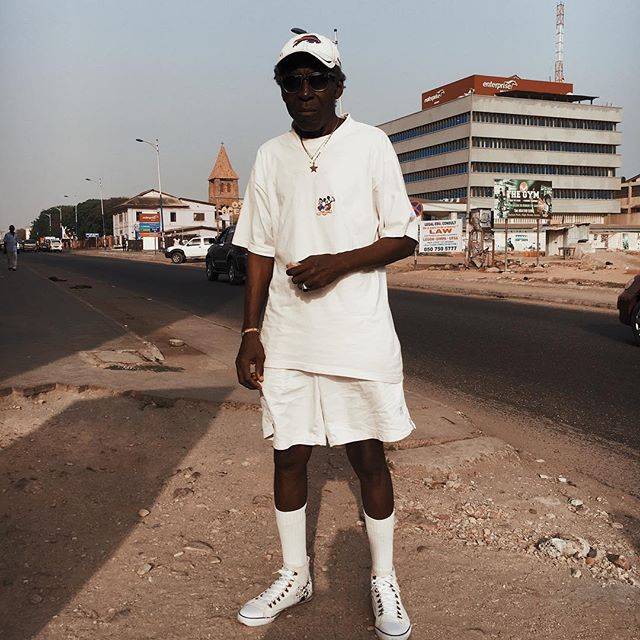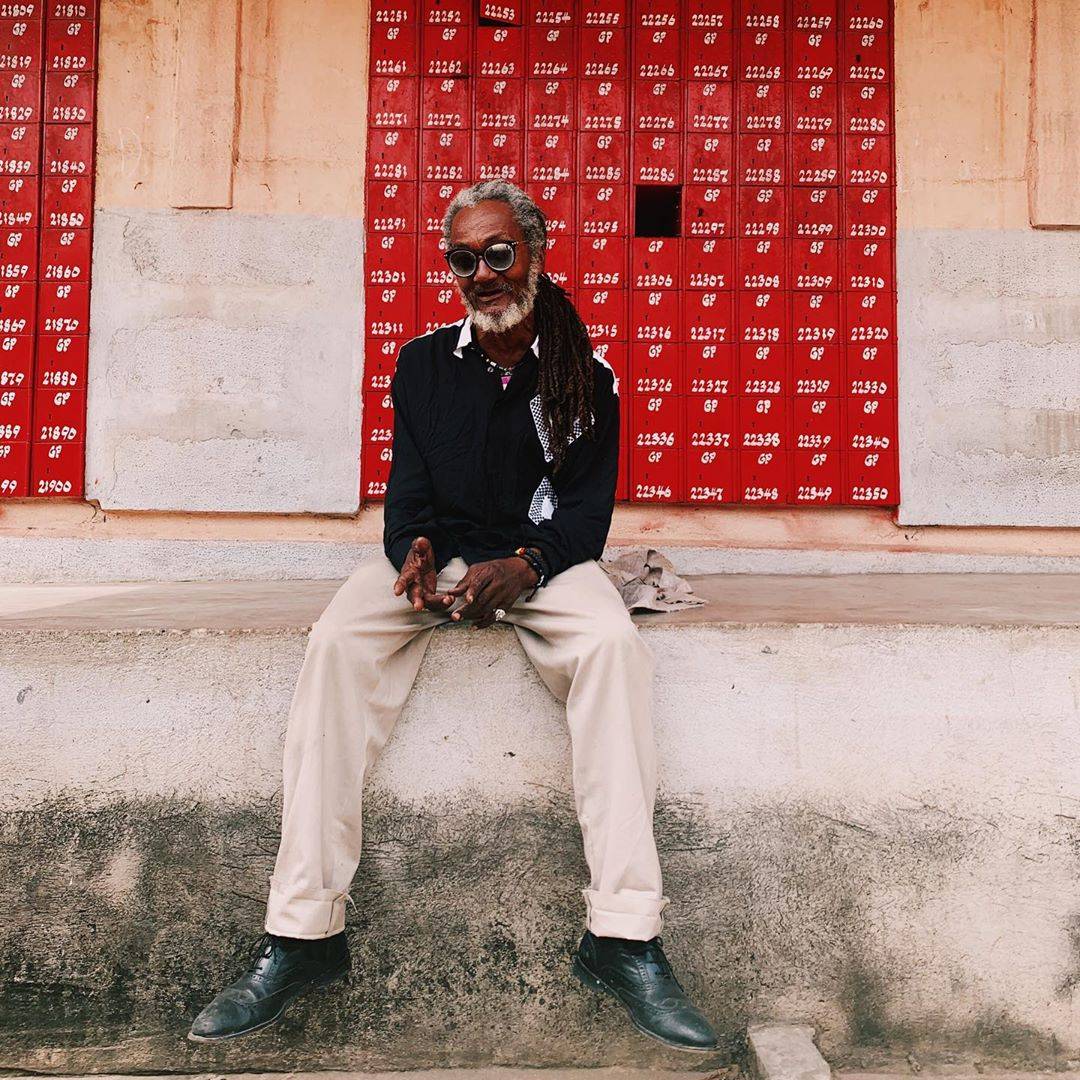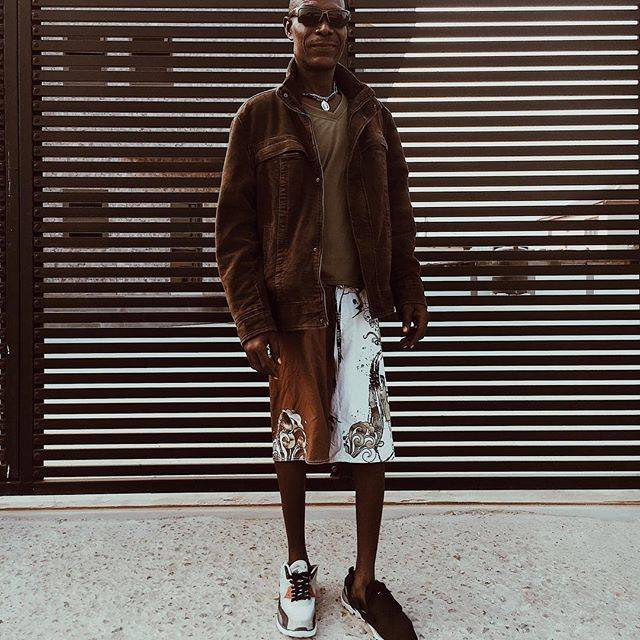 5. Tell us a little about Cult Meraki. Who else is a part of it and what is your role within it?
Cult Meraki is a design studio made up of a collection of creatives exploring design and conscious aesthetics.My boss and I are in charge of a new work we introduced into the design firm called workinprocess which involves concept, object and product. It has to do with research and development which links to the design, our society, culture and lifestyle.Latifah Iddriss, Yasmine Iddriss and Hanardy Iddriss are part of it.Aside this I do photography for brands which is used for their content for social mediaInteriors design.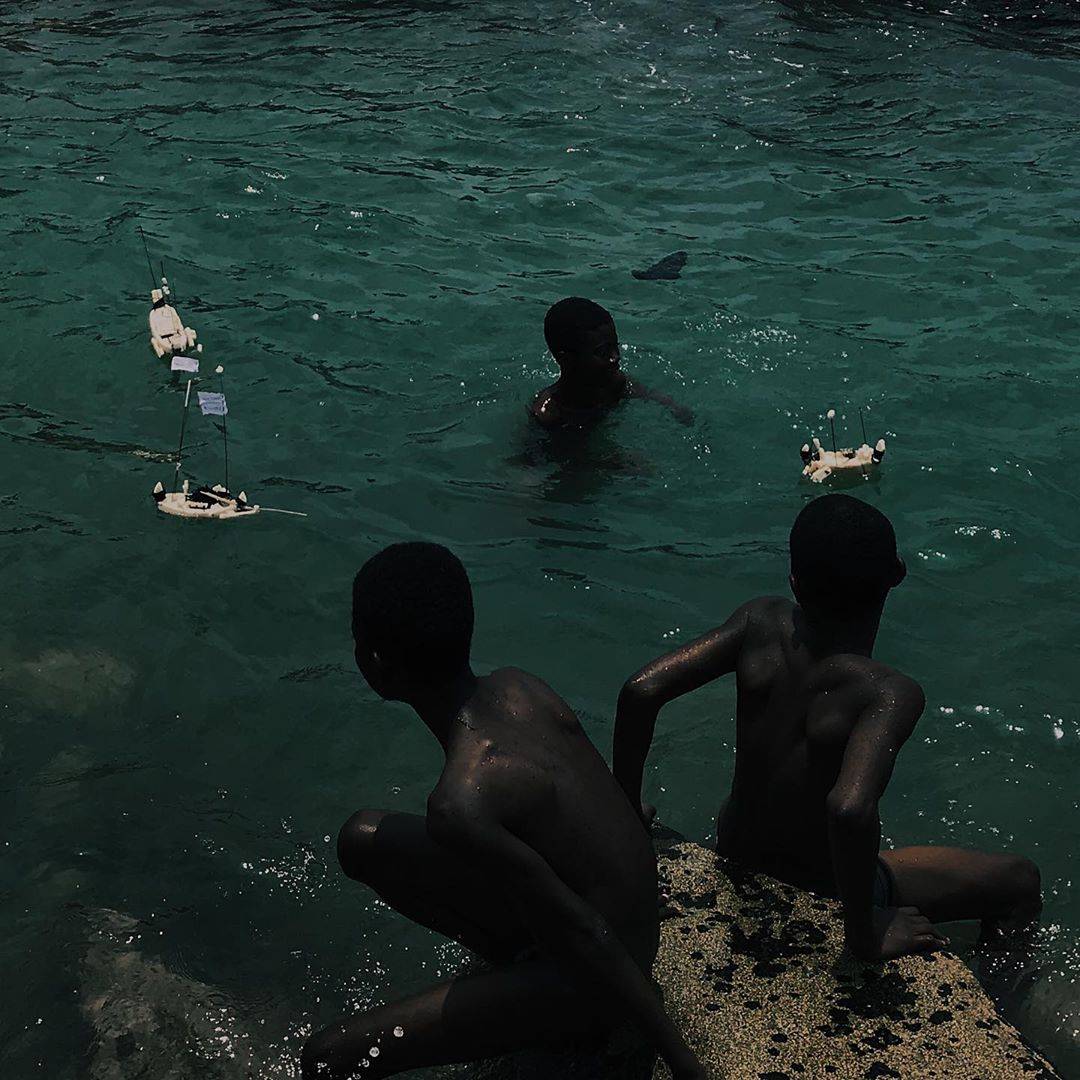 6. Who are your favourite Ghanaian artists?
My favourite Ghanaian artists are James Barnor and Eric Gyamfi. I simply love their creative crafts!
7. What else do you do outside of shooting/What else is on the cards for you this coming year?
I'm a stylist and a personal shopper.I want to shoot more this year and hopefully have an exhibition by the end of the year.