As 2023 begins, we pause and take stock of the year gone.
Here are some of the YEVU highlights in numbers, words and pictures.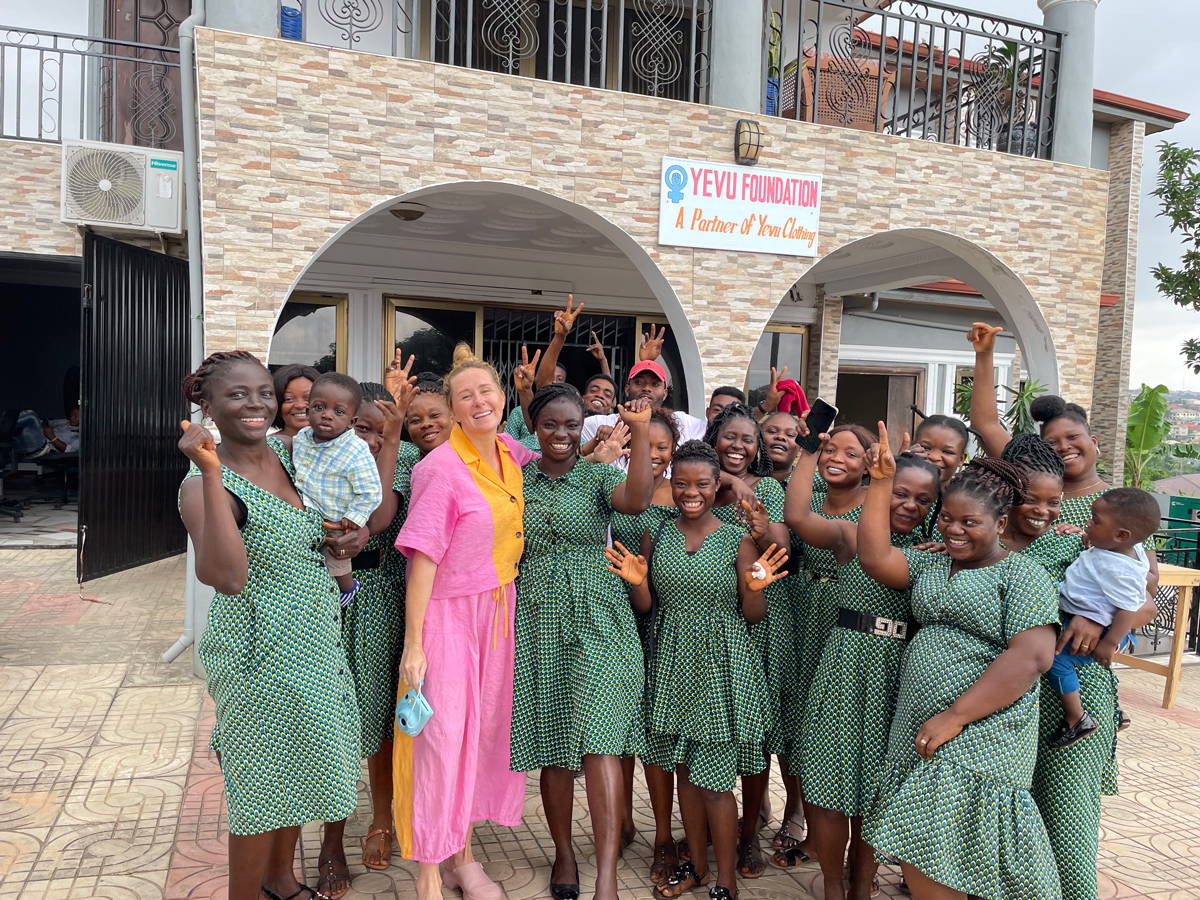 🚨 WE MADE IT TO 10 YEARS! And 2022 marked our highest growth year to date, proving the long term financial viability of our social enterprise.

🪡 YEVU retained 27 full time staff in fair and dignified jobs in Ghana, sewing over 8000 socially responsible garments that were sold worldwide.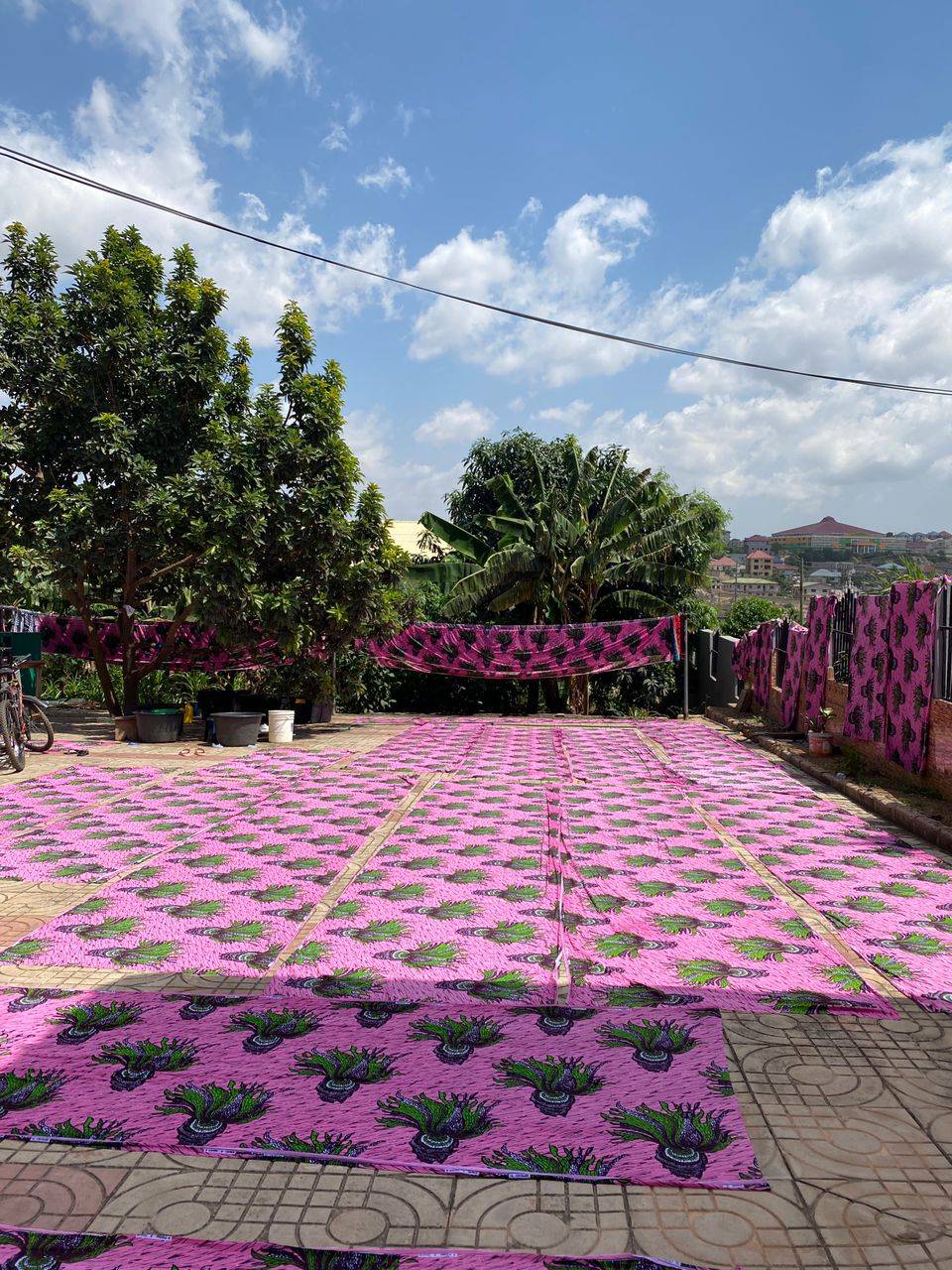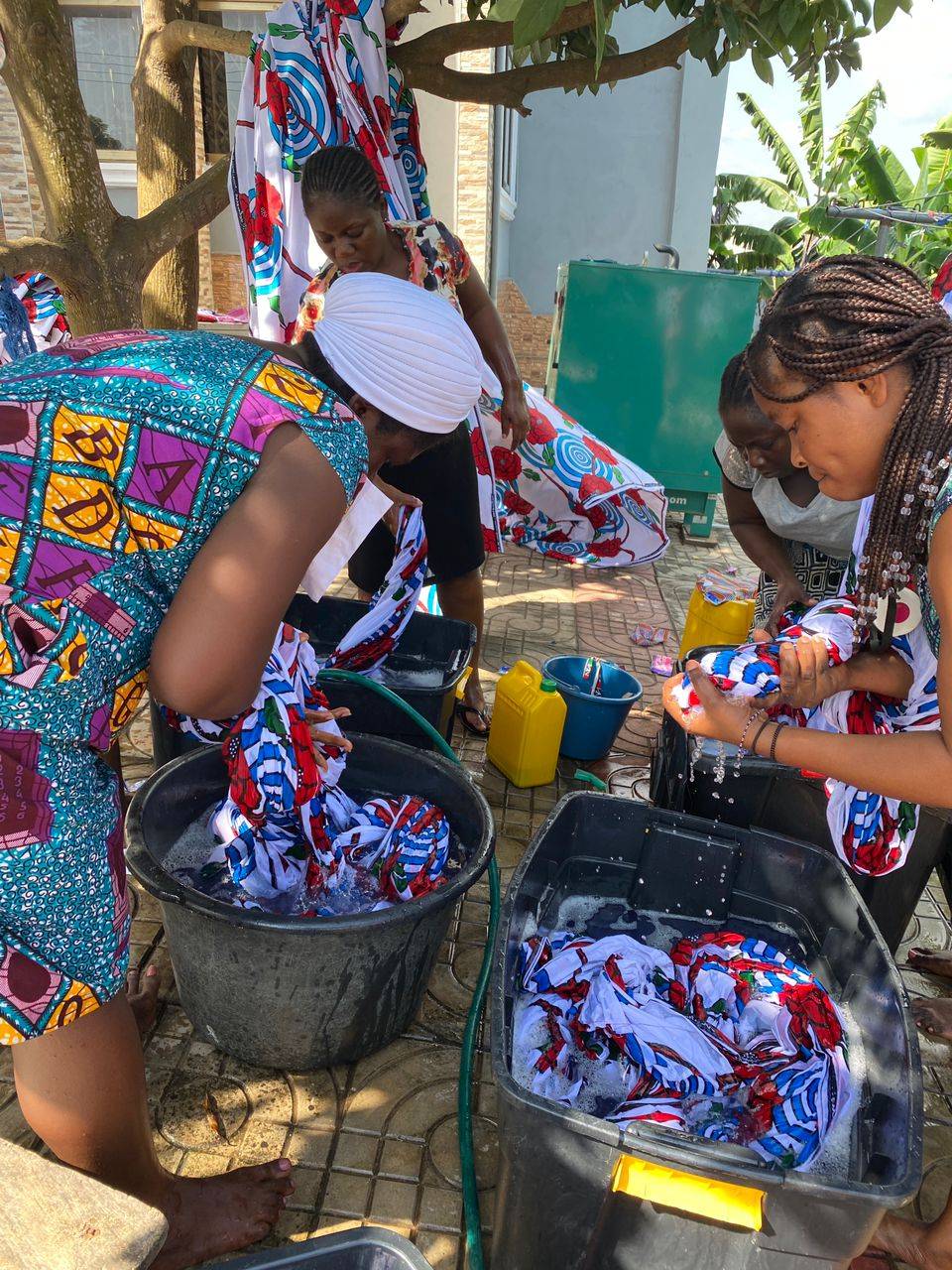 👩🏽‍❤️‍👩🏿 Women make up 70% of our team, and the majority are single mums and self described breadwinners, now earning up to 6 times what they were earning before joining YEVU.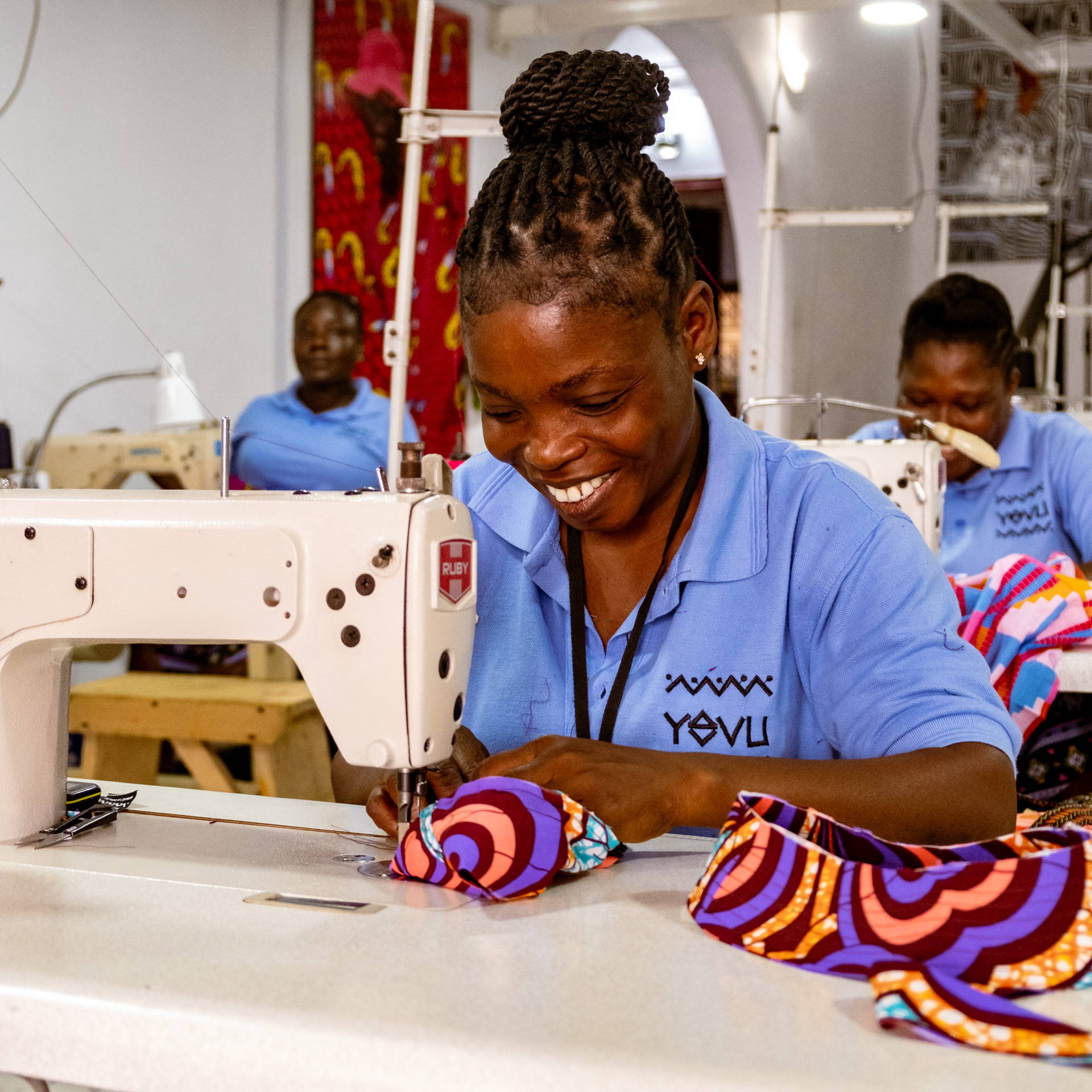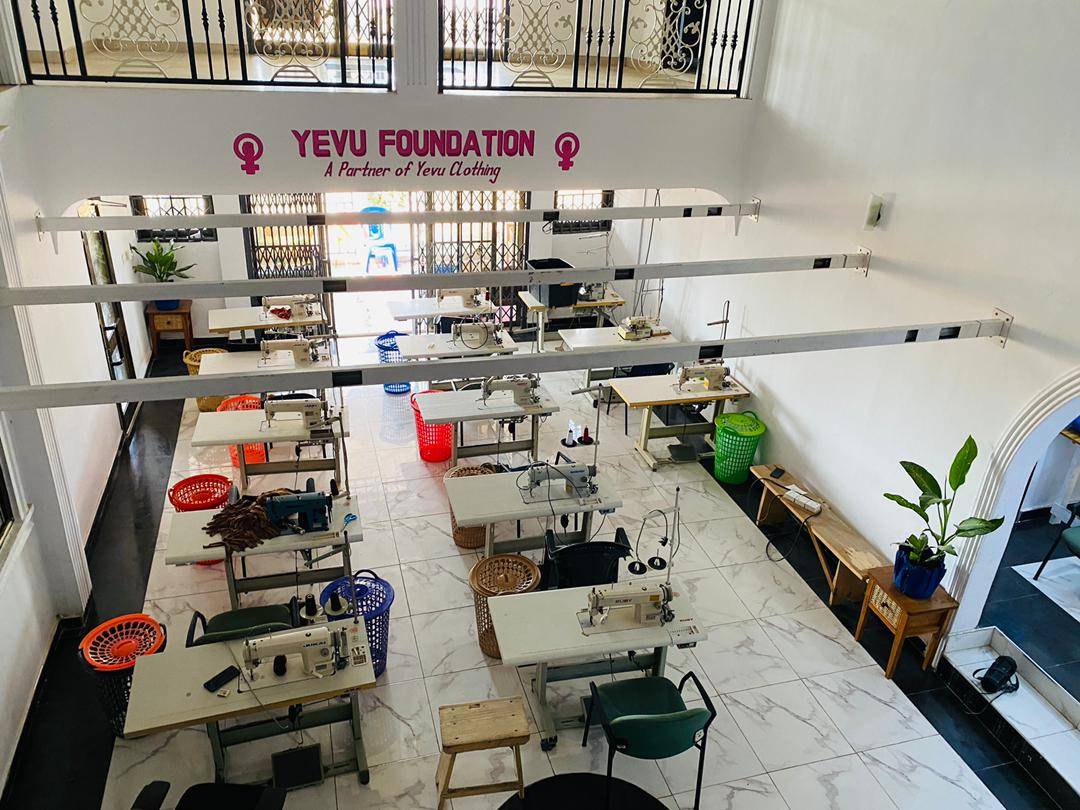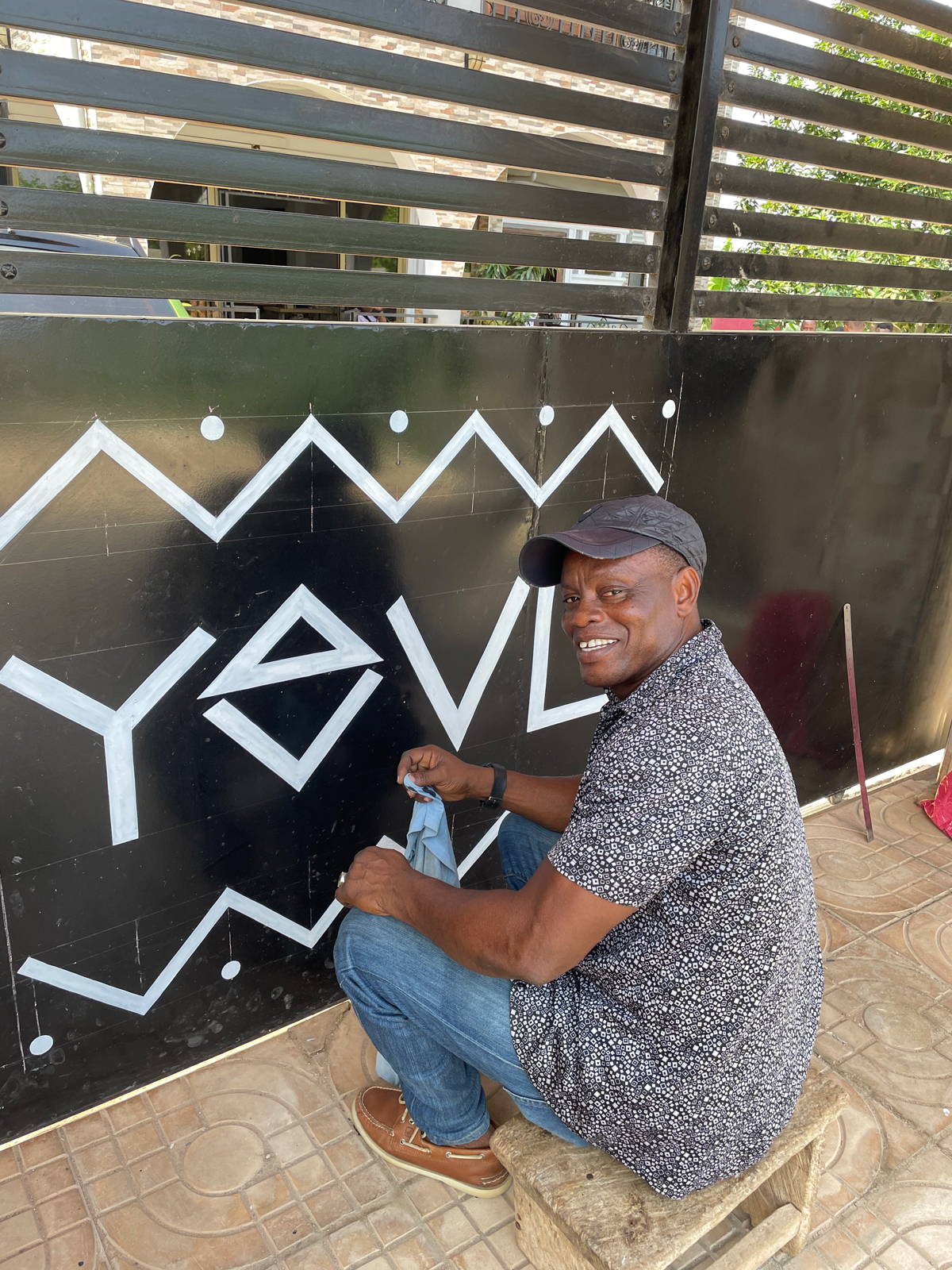 🏭 We moved into our brand new manufacturing hub in Accra - more machinery, more training space, more communal areas, a photography studio, accommodation for staff in need. We smashed this goal!
✂️ Felicia led over 200 hours of training to our Ghana team in patterncutting, new design construction, sewing, quality control and folding.
🤝🏽 We provided meaningful work opportunities for over 33 people living with disability in Australia through our partnership with
Avenue Co-working.
Our team collected, checked, packed and shipped over 7600 YEVU garments to customers all over the world, with the capacity to send up to 50 orders per day.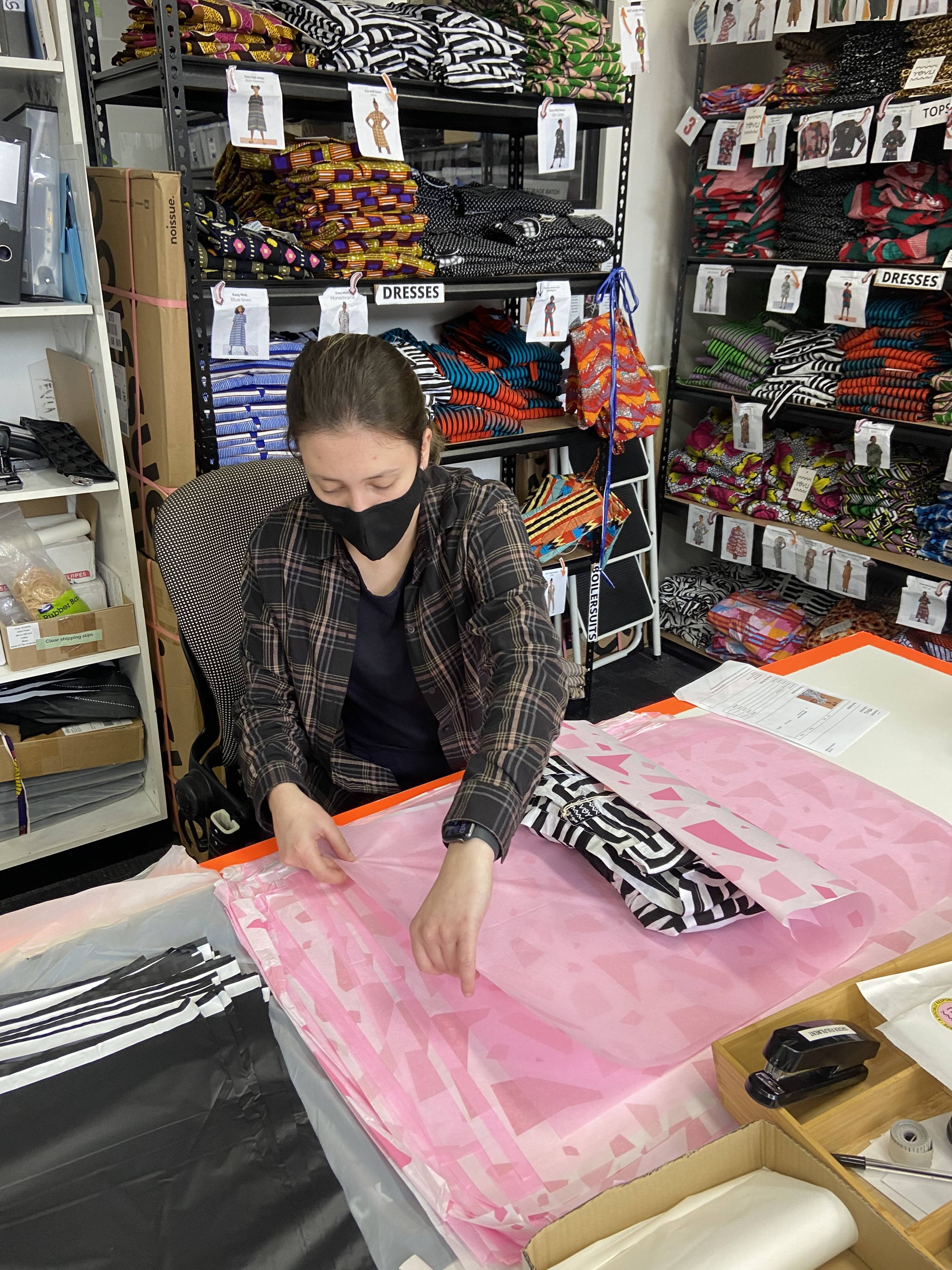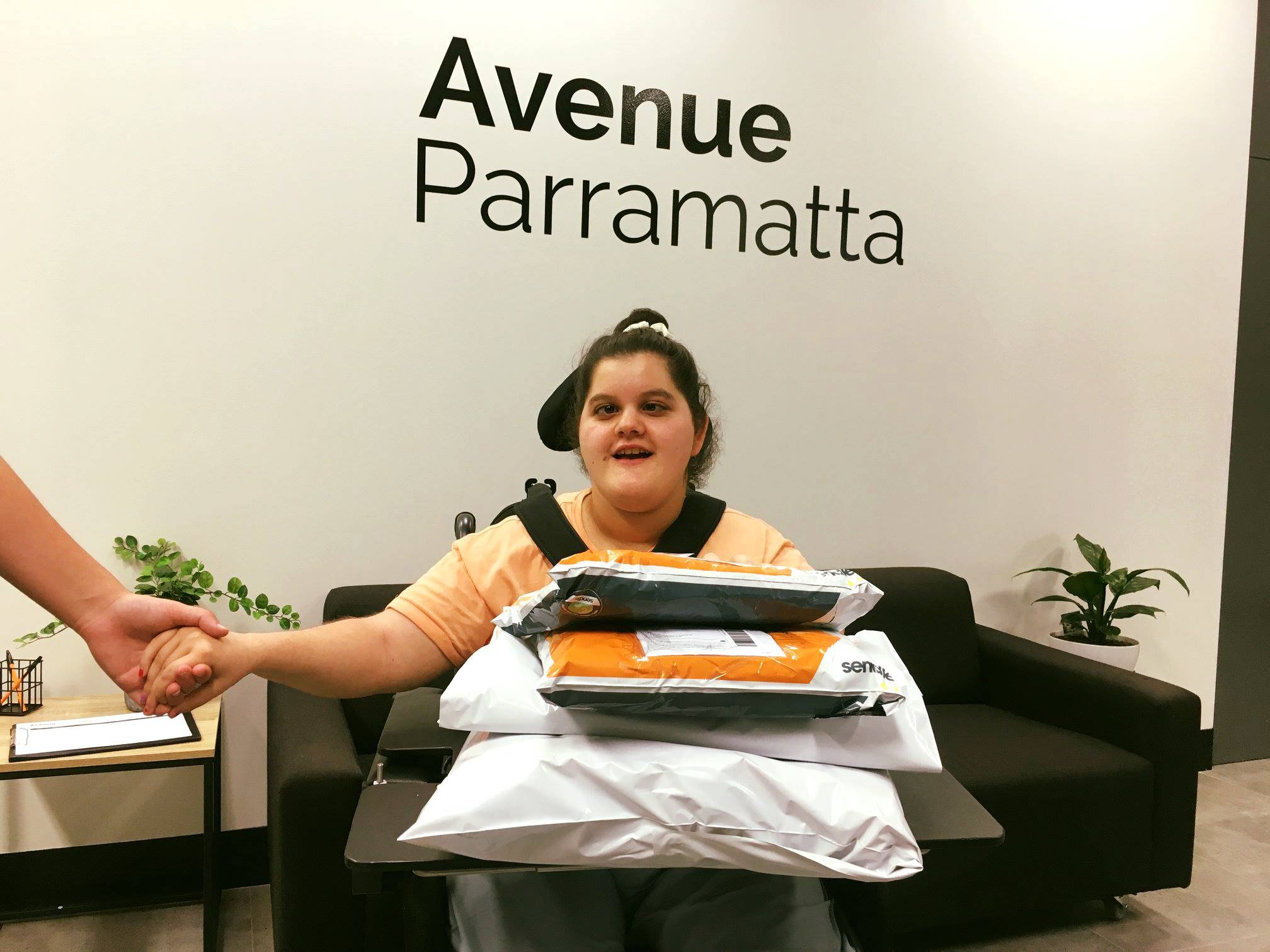 💸 As Ghana's economy went into crisis, we increased wages 35% to reflect the increased cost of living in Accra and to respond to the needs of our team, ensuring we pay above a fluctuating living wage.

🏦 Bank accounts were opened for all staff, and we provided financial literacy training to increase capacity of the team to save and invest in the future.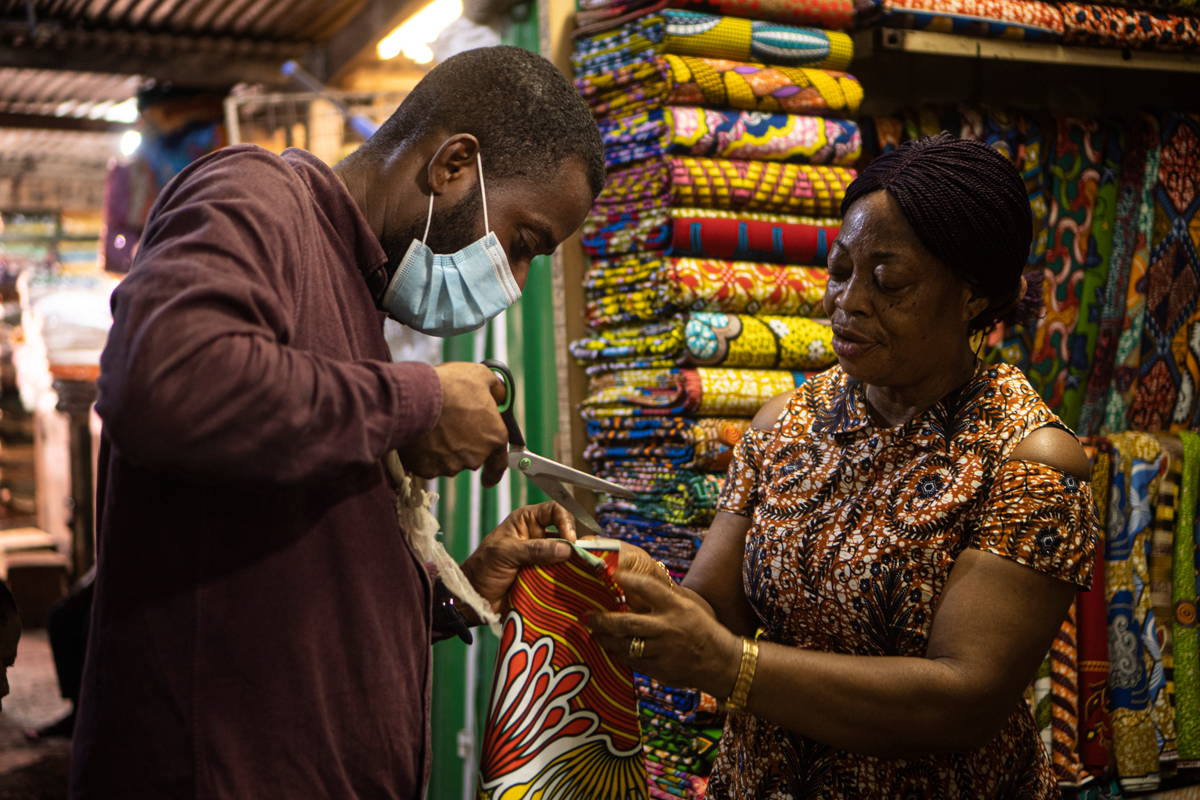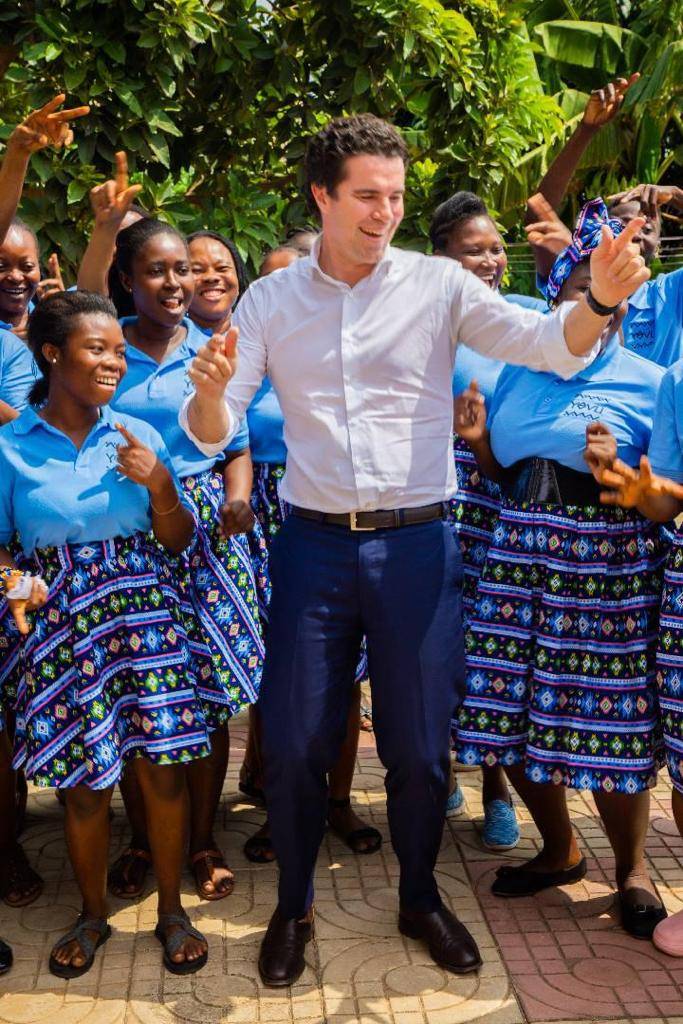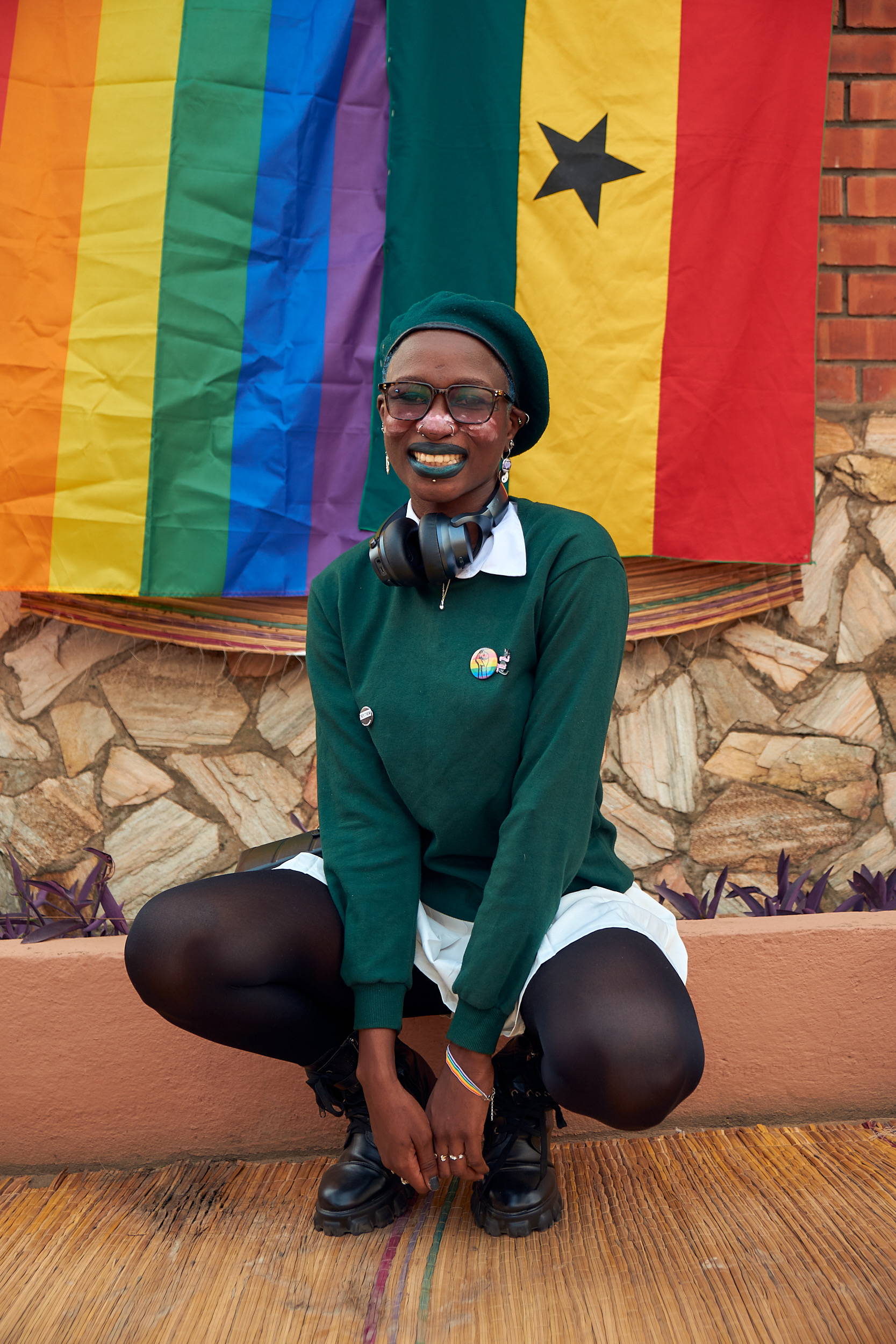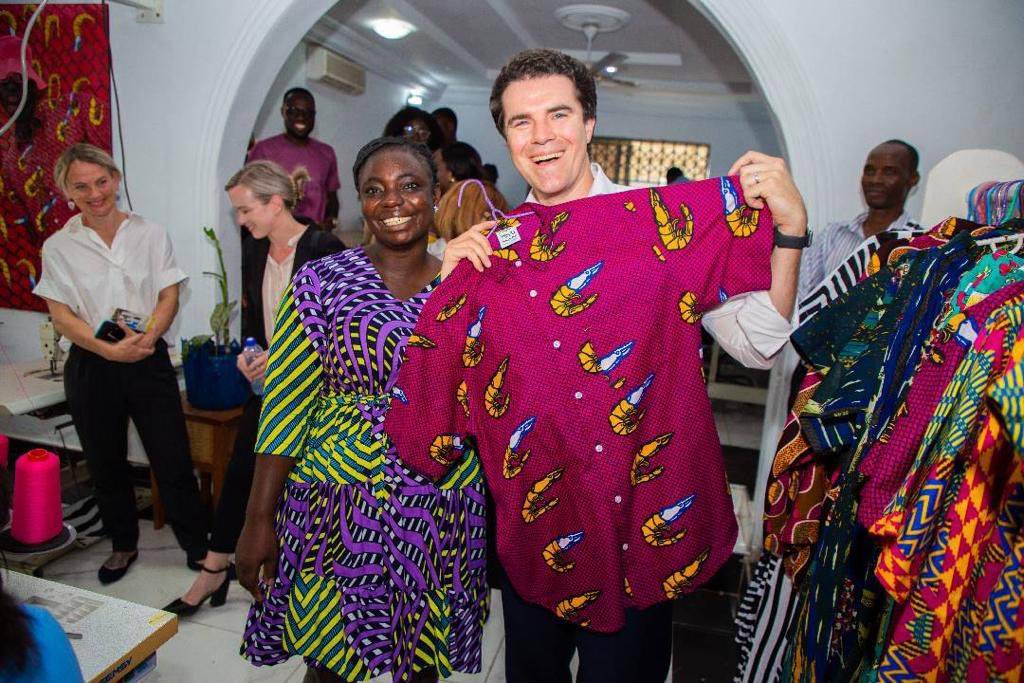 🏳️‍🌈 We supported women in Ukraine and Australian Flood relief efforts with over $5000 in donations; our financial support of @lgbtrightsghana was used to combat the Anti-LGBT Rights Bill in Parliament and construction of the new LGBTQIA+ safe community centre in Accra.

🇦🇺🇬🇭 Australian Assistant Foreign Affairs Minister Tim Watts and Australia's HC visited our manufacturing hub in Ghana to learn about how YEVU women are economically empowered!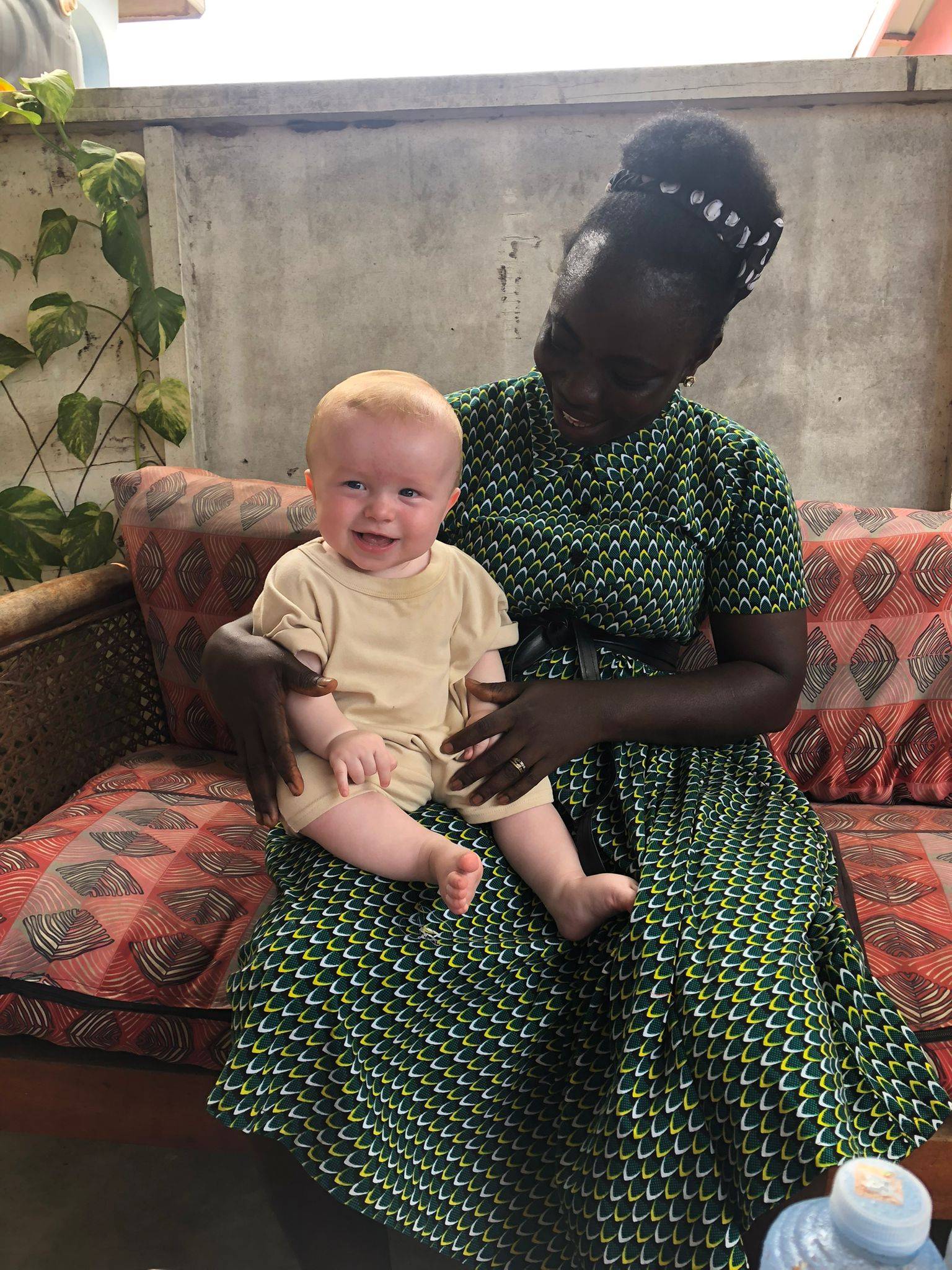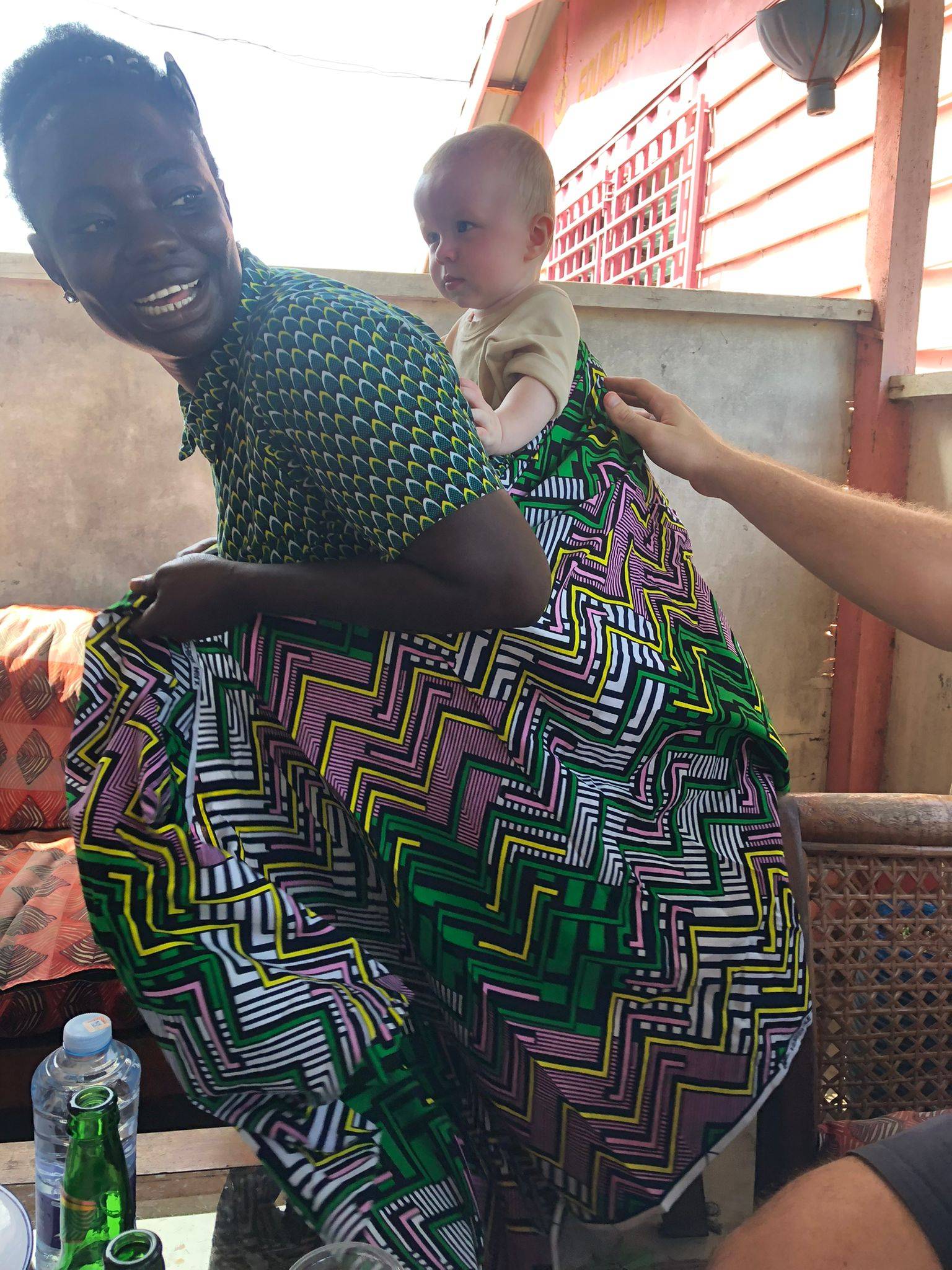 🐣 New babies were introduced at the YEVU workshop after 2 years of COVID separation between our Australian and Ghanaian Founders, Anna and Fili.

🛍️ We ran our first Pop Up in 4 years! It was our most successful to date and we loved meeting so many amazing Sydney customers!




🥰 We gathered some qualitative data by conducting interviews with our staff. The top happiness makers for our Ghana team: working with colleagues; pride as a financially independent woman/mother; kids are educated; making fashion that is sold globally; seeing customers wearing YEVU!