Other Brands from
the Continent that We Love

The landscape of Africa's fashion industry and creative landscape is still young and raw but it is evolving, and evolving fast. There is a new-found sense of confidence in this creative sphere, what with the modern day influence of social media and technology, merging and meeting with traditional craftsmanship and African culture to create labels that are meaningful and timeless with a contemporary outlook.

Here is a collection of labels that we are loving at the moment from the African continent.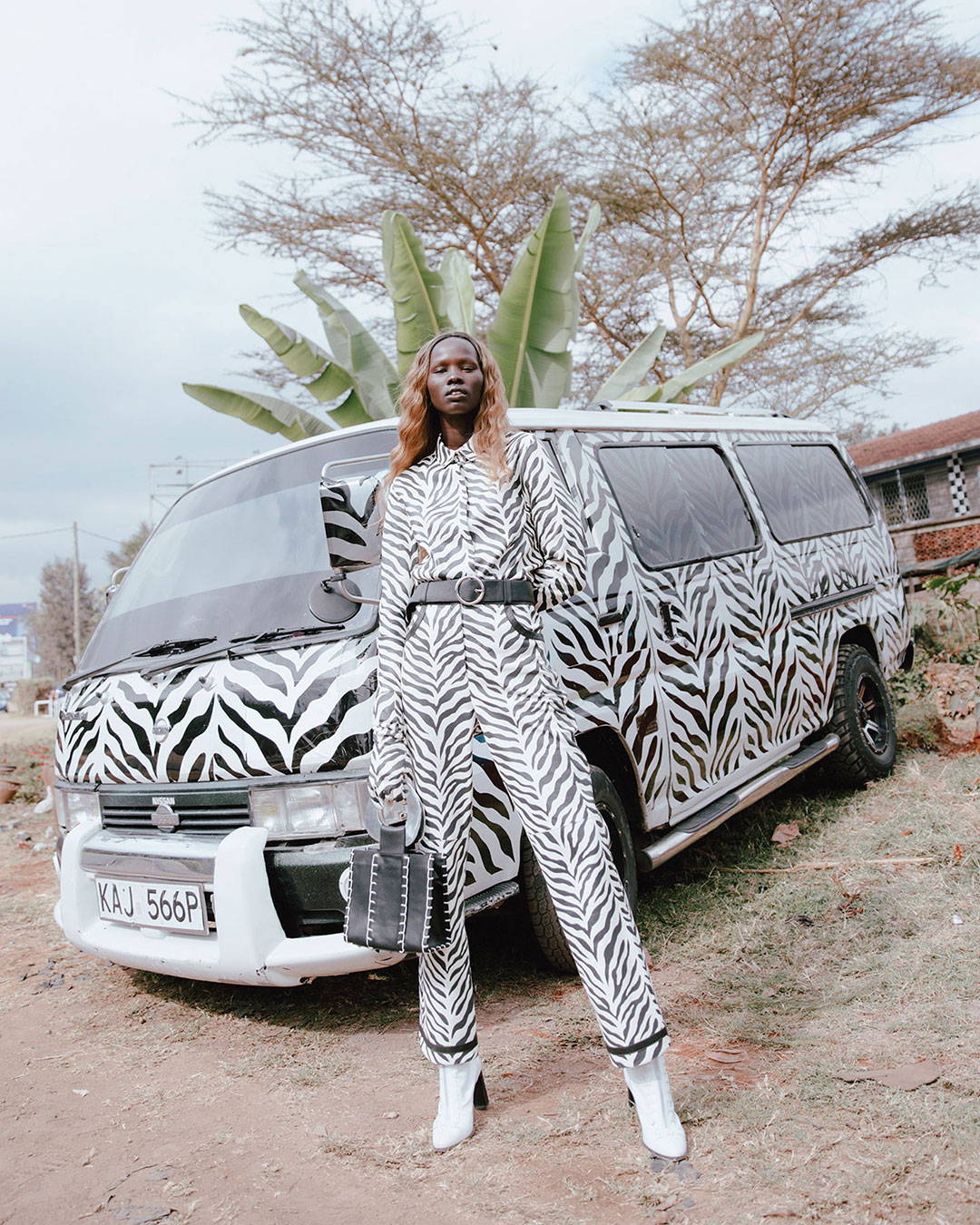 With all things lead by the belief that sustainability and Africa is now, Edun are at the forefront of ready to wear ethical fashion brands. Founded by Ali Hewson and her husband, Bono, Edun aims to build long-term, sustainable growth opportunities by supporting manufacturers, community-based initiatives and partnering with African artists and artisans.Their mission is to source production and to encourage trade in Africa by mixing up a modernist designer vision with the richness and positivity of this fast growing continent. And what they come up with is truly distinctive and beautiful.

LRNCE is a Marrakesh based lifestyle brand focusing on interior decoration and accessories. All their production is sourced in North Africa, capturing the essence of craftsmanship whilst staying nice and close to the creating processes of their handmade products. They are inspired by the cults and rituals of African tribes. Combining the knowledge and patience of Moroccan artisans, with the aesthetics and vision of a Belgian crusader, LRNCE aims to offer contemporary products, while encouraging local craftsmanship.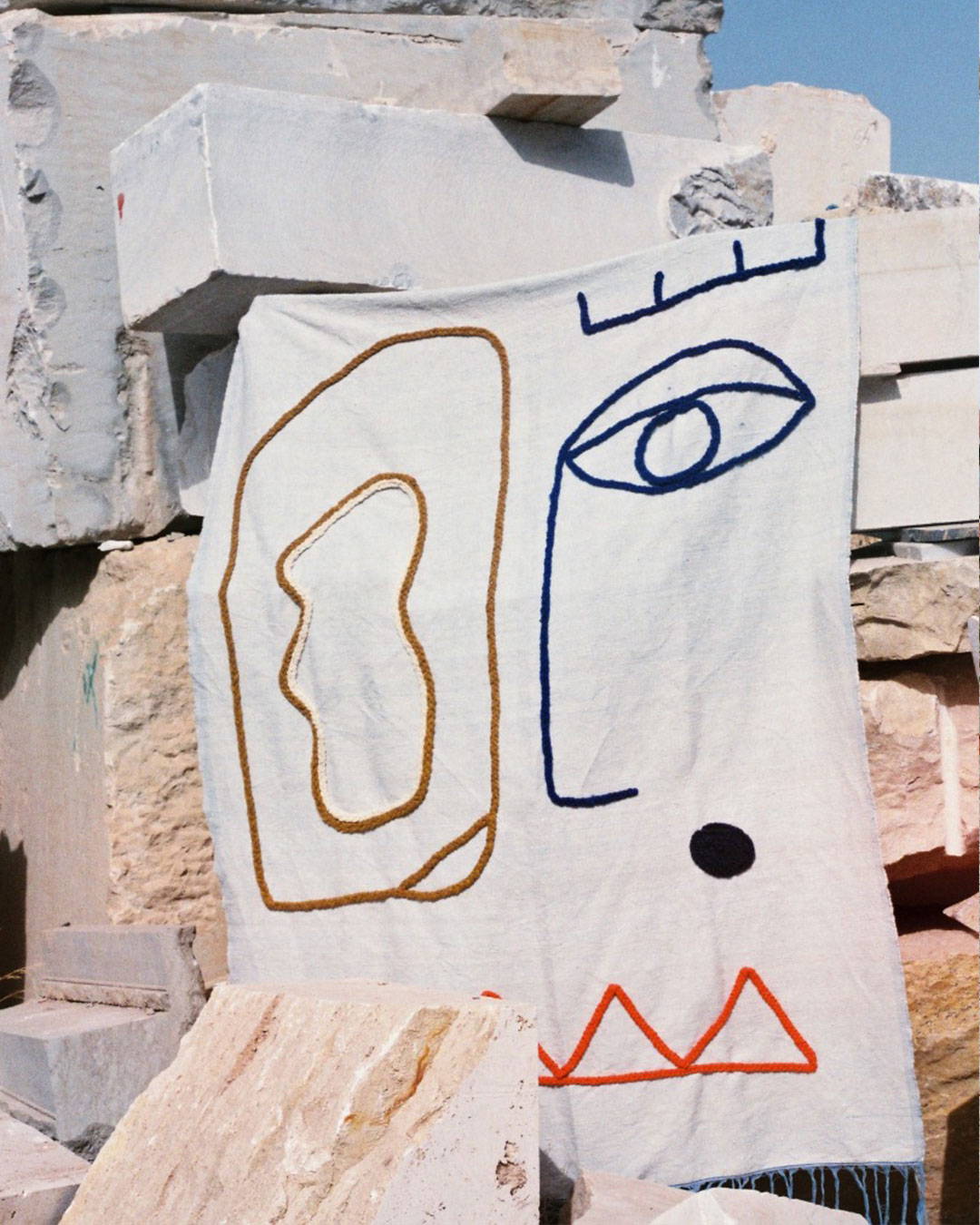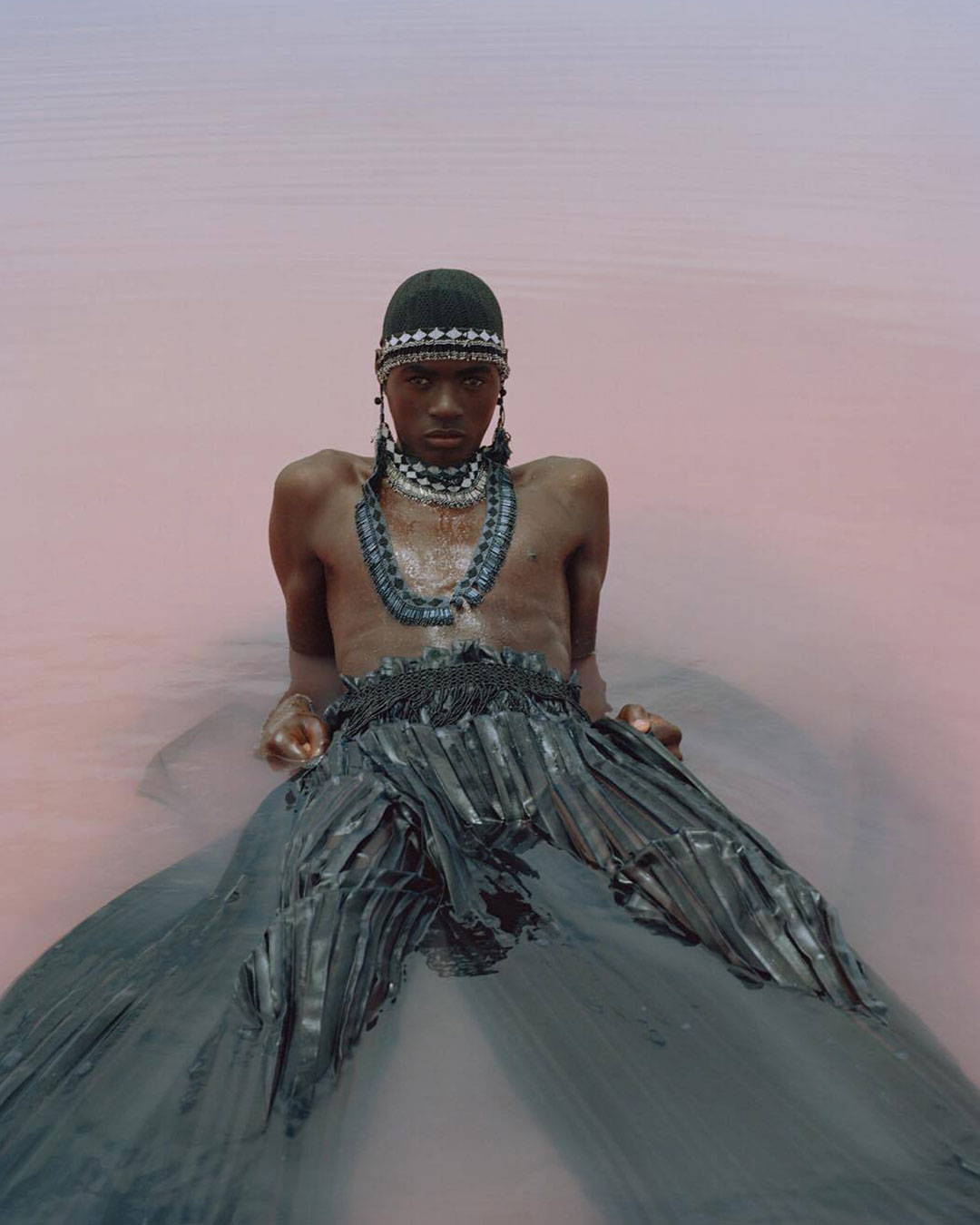 Since 2015, Lukhanyo Mdingi has been utilising fashion as a means to create contemporary narratives that celebrate the essence of ease whilst telling a story. Rich in cross cultural references, the South African label creates timeless pieces ethically with a sense of understated elegance.

Primarily based in Lagos, Nigeria, but operating across Ghana and France, I am Isigo fuses minimal, timeless silhouettes with the richness of African culture and landscape.I am Isigo has recently branched out further to exploring furniture, art and functional design as well.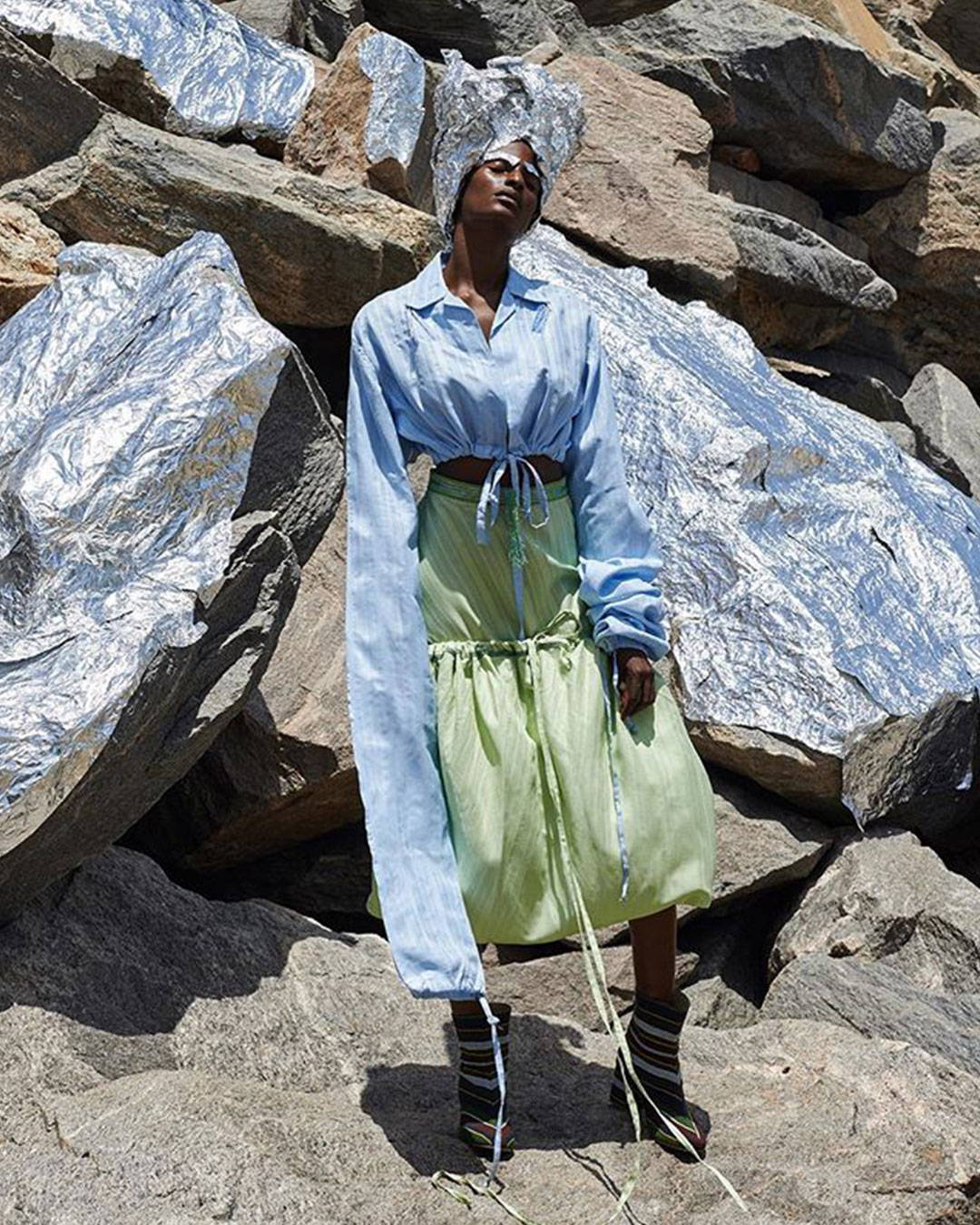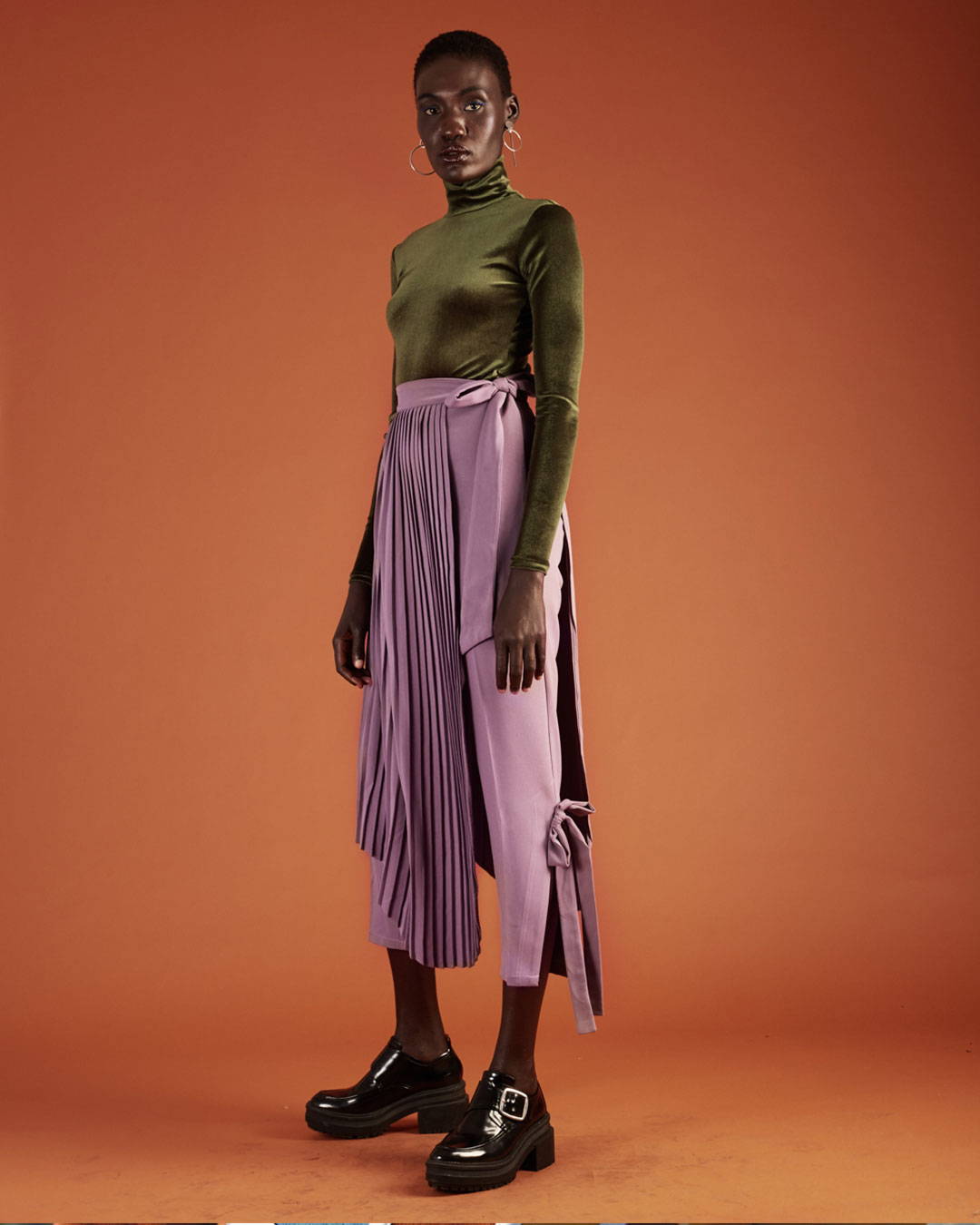 Rich Mnisi is a young and upcoming South African label, that explores the treasures engraved into Africa with the world of modern culture and heritage in his designs. His pieces are extremist yet minimalist in their aesthetic with a distinctively contemporary outlook. His collections blur the barriers between fashion and art, reflective of his innate interest in pop and contemporary music, film and art, to tell the unique stories of then, now and soon.

Shekudo creates thoughtful accessories and footwear for the Spirited Woman, with these being made ethically in and around Lagos, Nigeria. The brand hopes to shed light through their production processes, on the local craftsmanship and how these age old techniques and discounted local resources can be integrated into a contemporary aesthetic.Shekudo stands for being a socially responsible label through being an advocate of slow fashion and women's empowerment through the opportunities they create.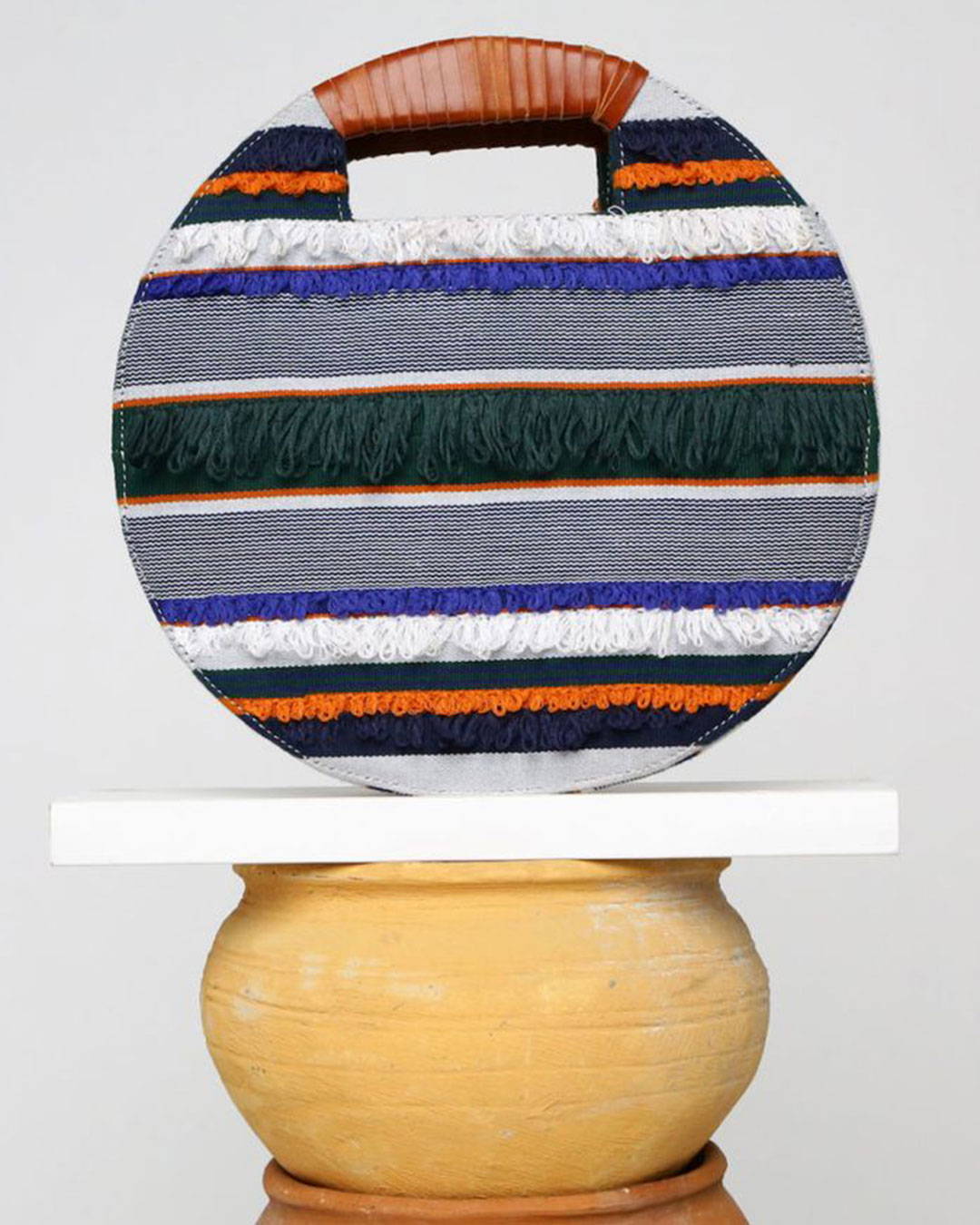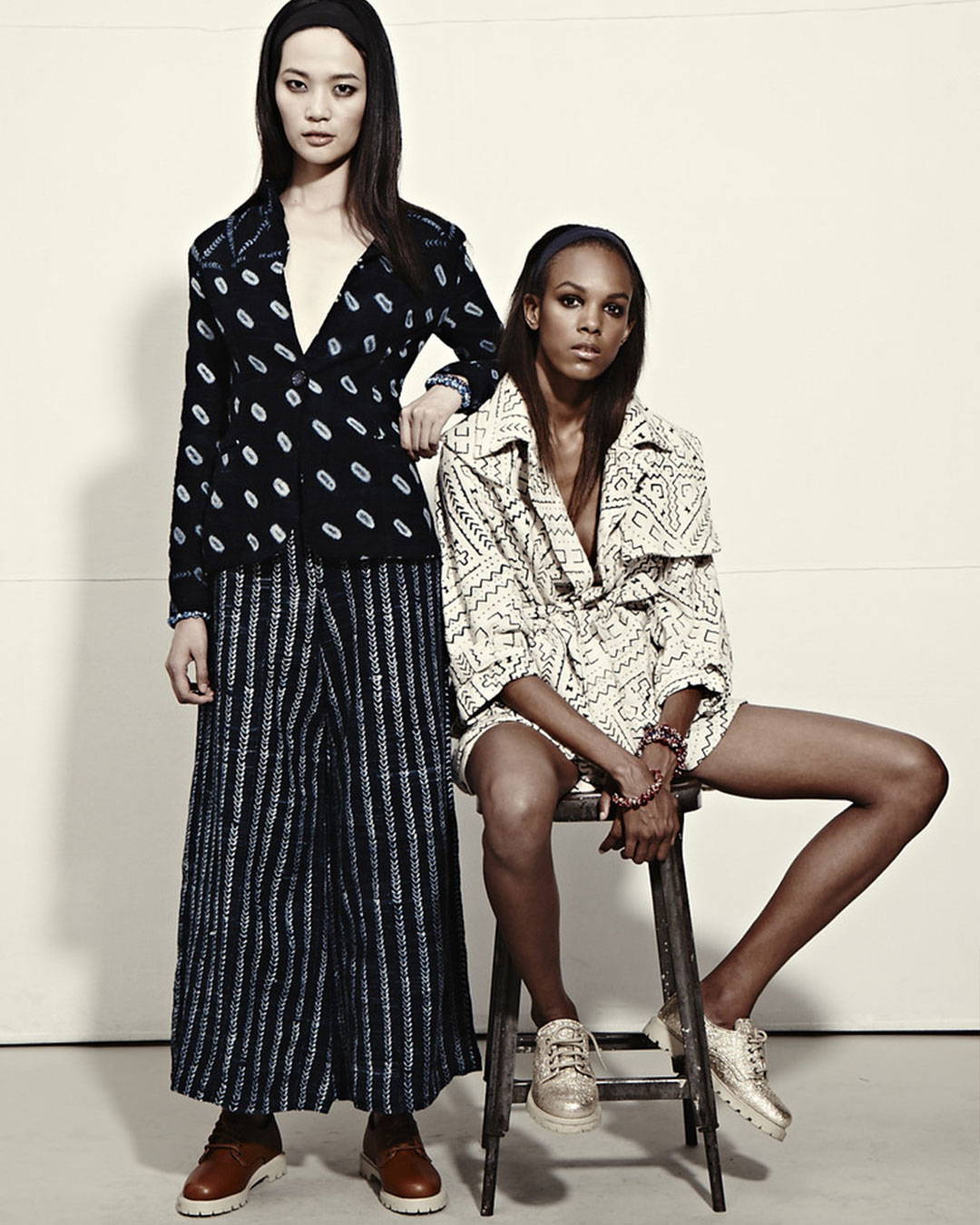 Founded by Rosario Dawson and Erwiah, Studio One Eighty Nine seeks to provide a platform to help create, promote and curate African and African-inspired content and clothing through the initiation of various projects.

They believe that fashion can be used as an agent for social change and empowerment, that it has the ability to turn a challenge into an opportunity.Operating as a social enterprise that operates projects between Africa and the USA, Studio 189 works with artisanal communities who specialise in craftsmanship techniques. Through these projects, they focus on creating jobs, supporting education and skills training to empower these communities.





-->