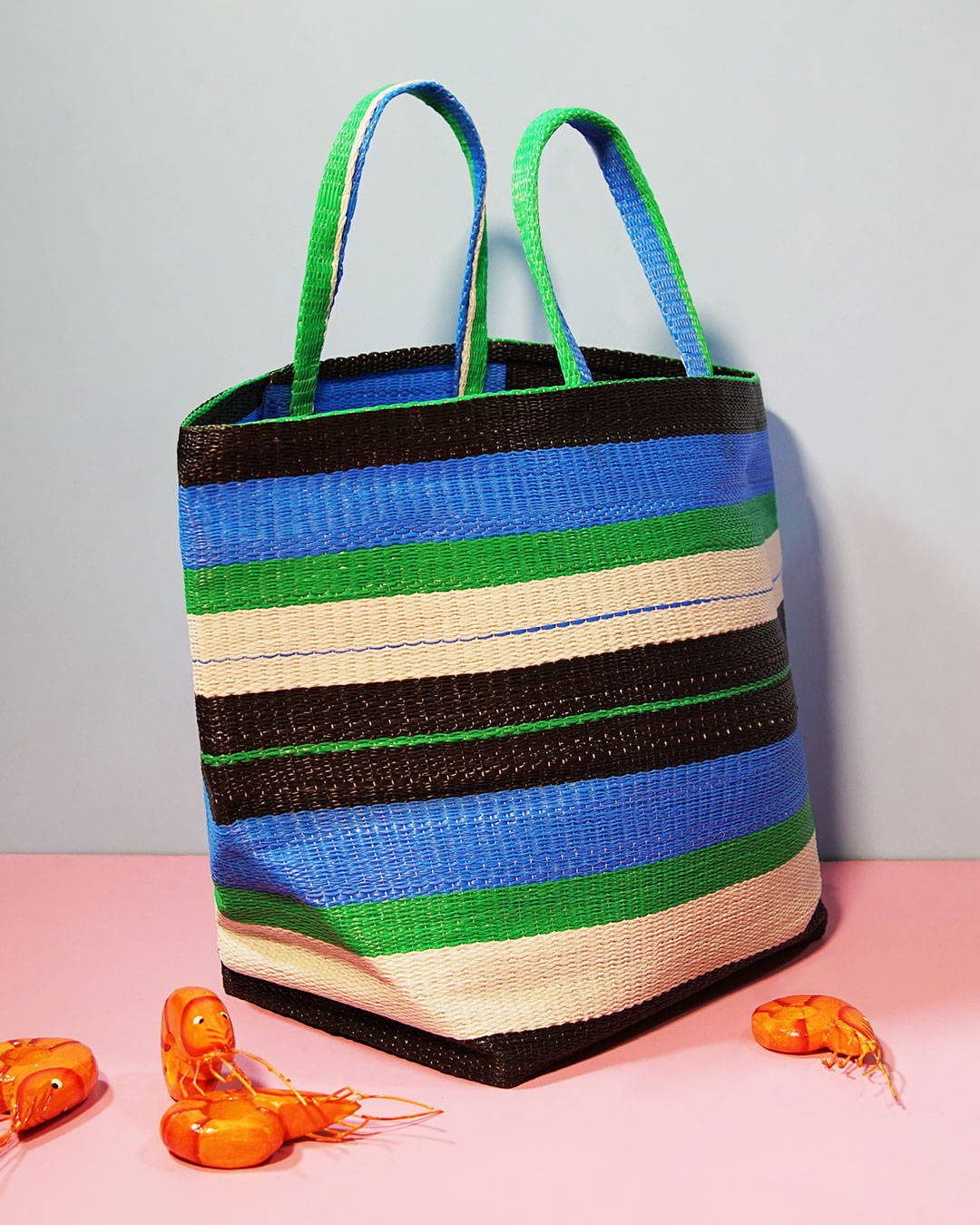 The Togo Bag's name comes directly from just there, Togo. The bags are constructed from locally made, re-purposed sleeping mats.
They are are cut, crafted and moulded together using coals and irons by local artisans.
Not only sustainably made but also the carry all shopper is also the bag of the moment according to Vogue. 
YEVU believes 
in the transformative impact of economically empowered artisans and by purchasing these bags, this helps support this.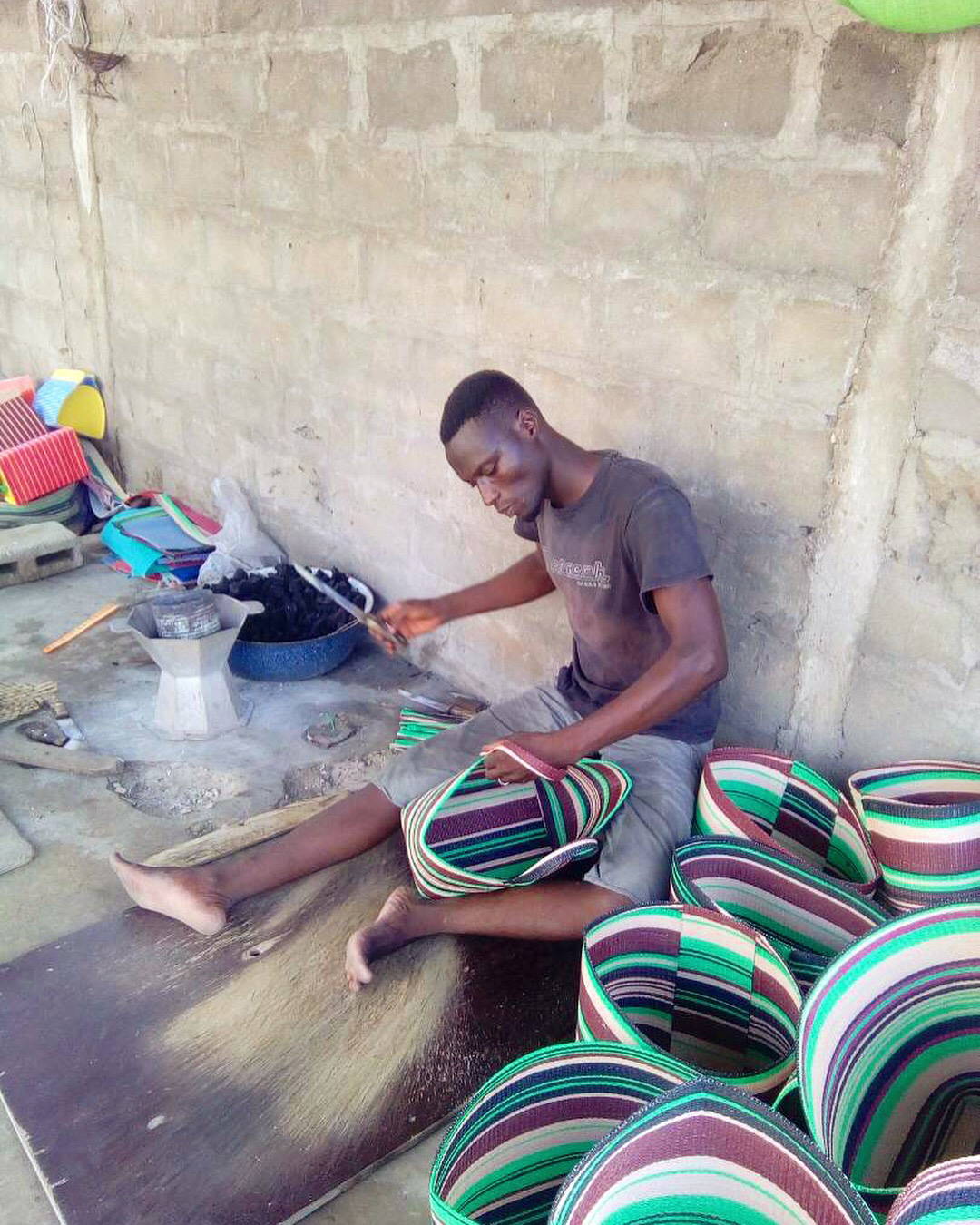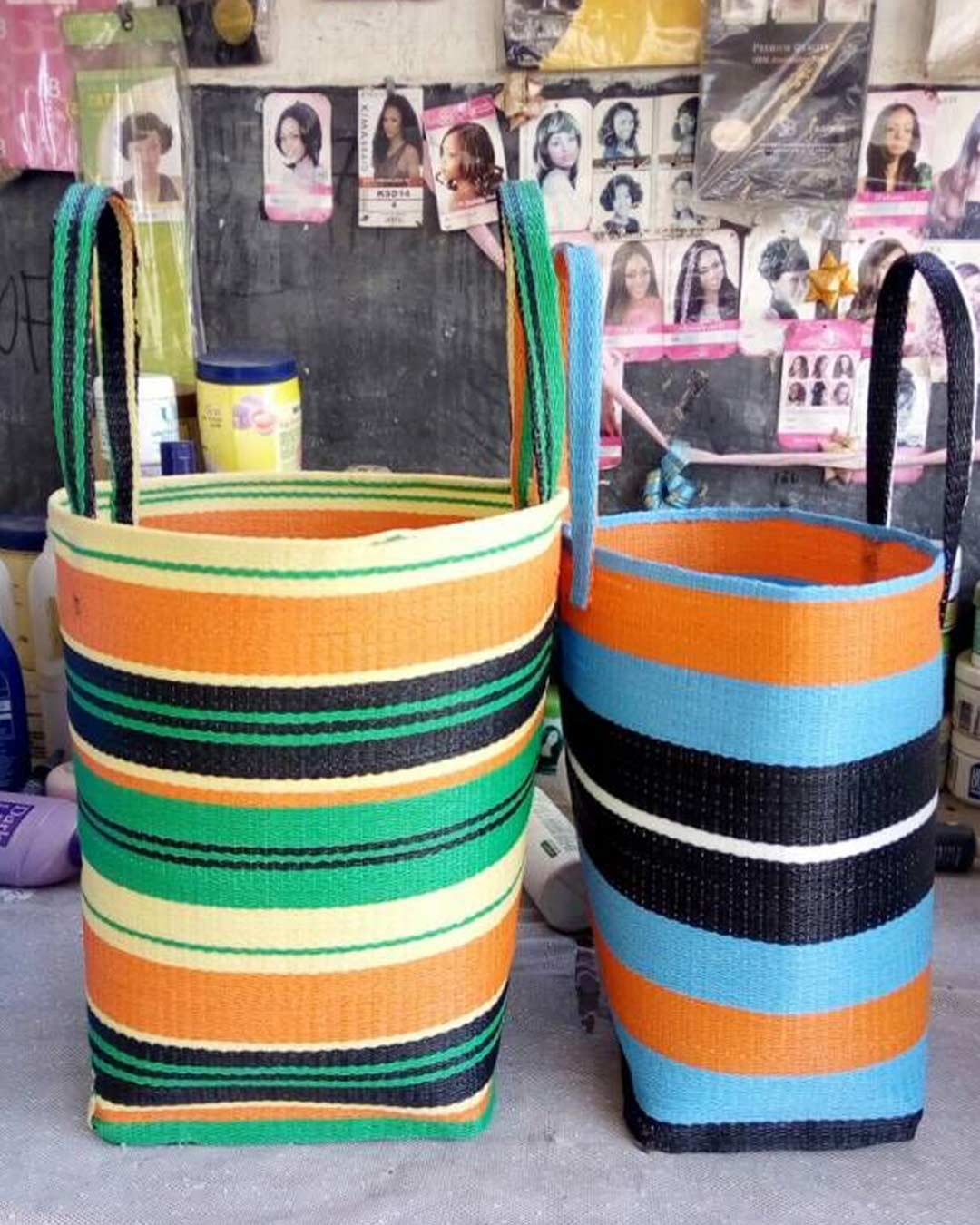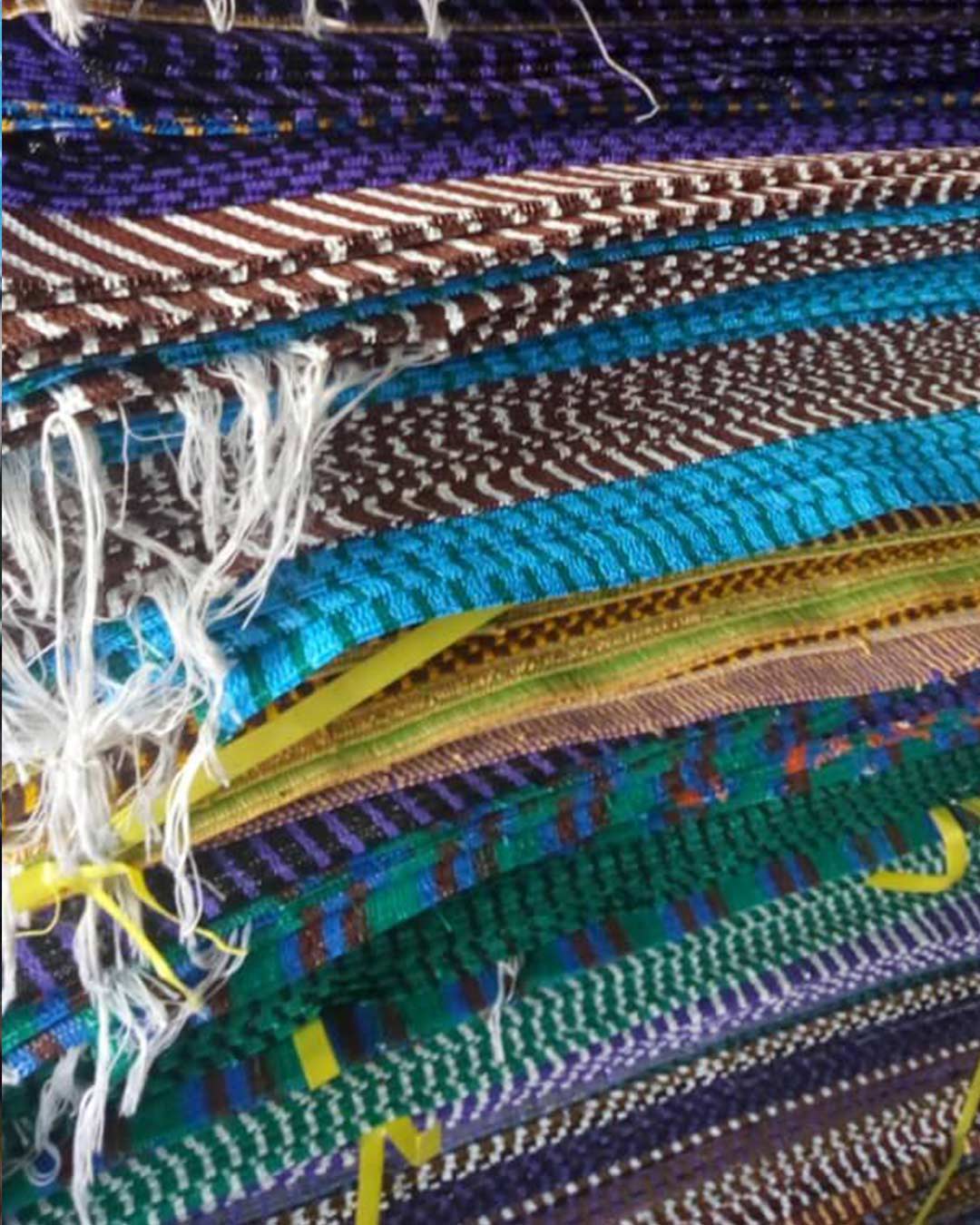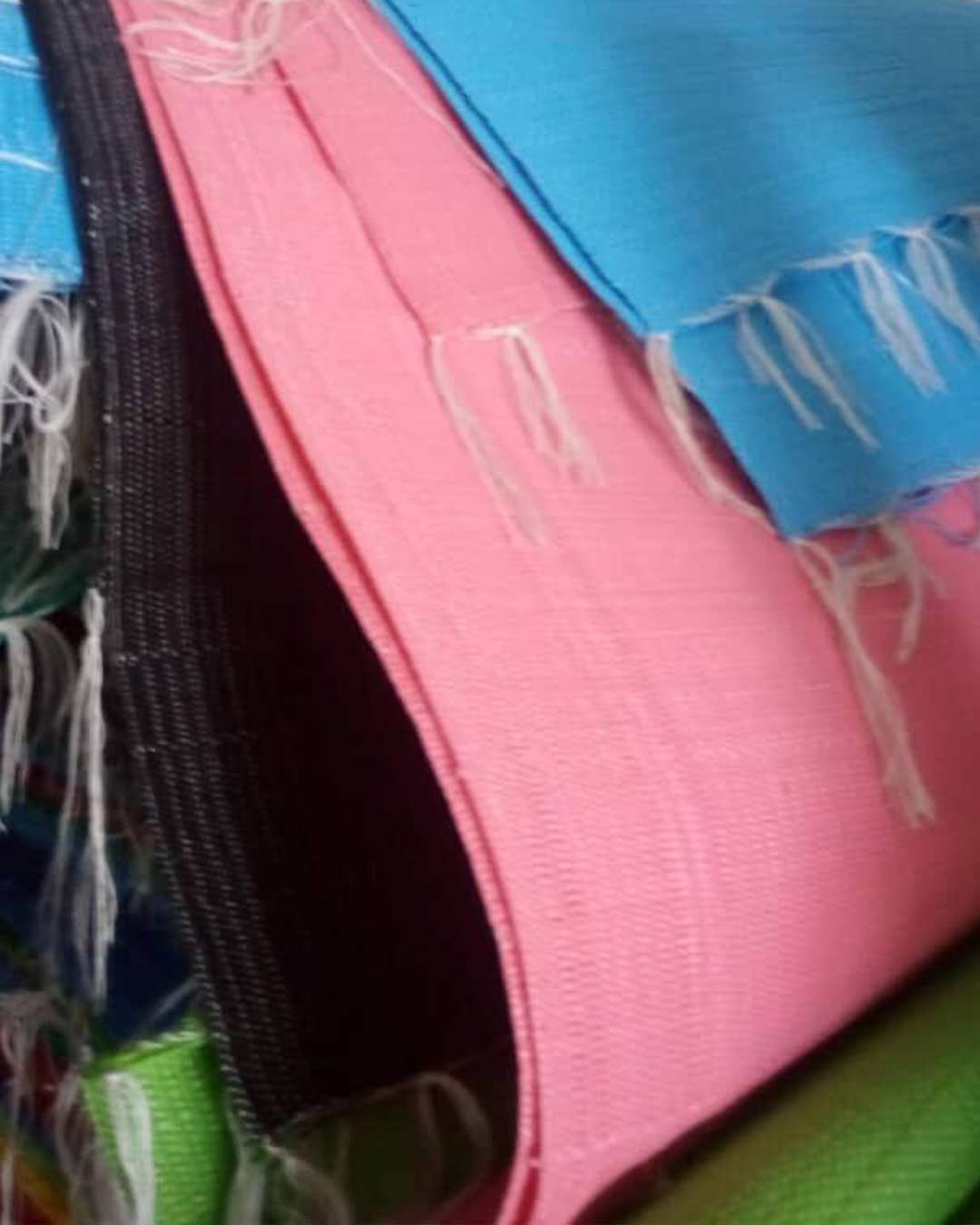 Togo is Ghana's neighbor.