READ:

Awesome Ghanaian Artefacts
Ghana gains some serious international attention for being home to some phenomenal (and unusual) cultural artefacts, from its hand-painted knock off Hollywood posters, to being renowned for turning the business of death into something remarkable with the elaborate business of 'Fantasy Coffins.' We take a look at a few of these cultural artefacts that make Ghana great.

Read the full piece here >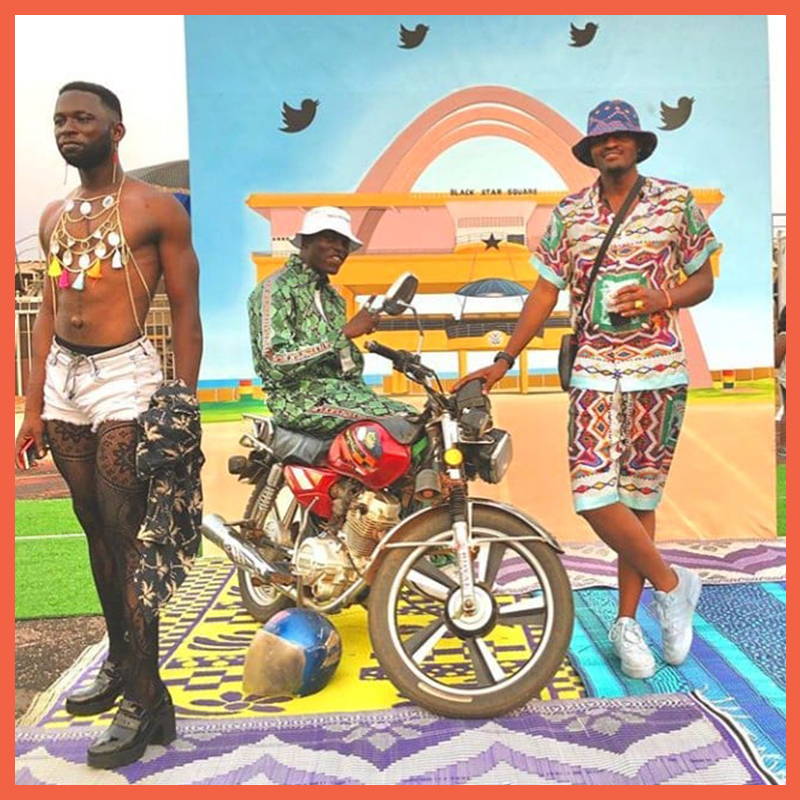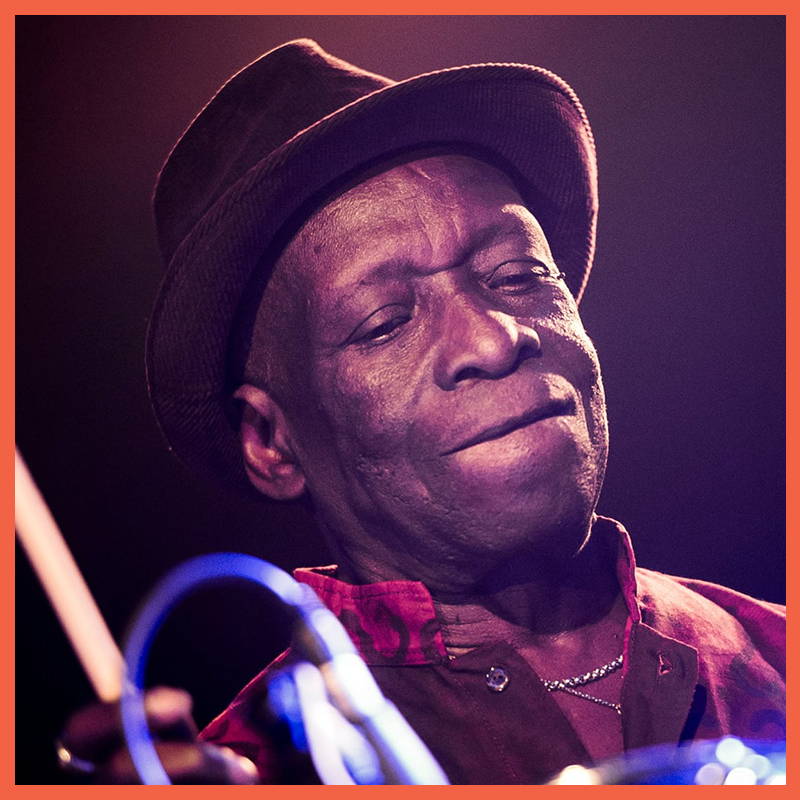 A tribute to the pioneer of Afrobreat, listen and read the background to ten of the finest recordings of the late legend that is Tony Allen.

Go to playlist and article >
BE INSPIRED: Joana Choumali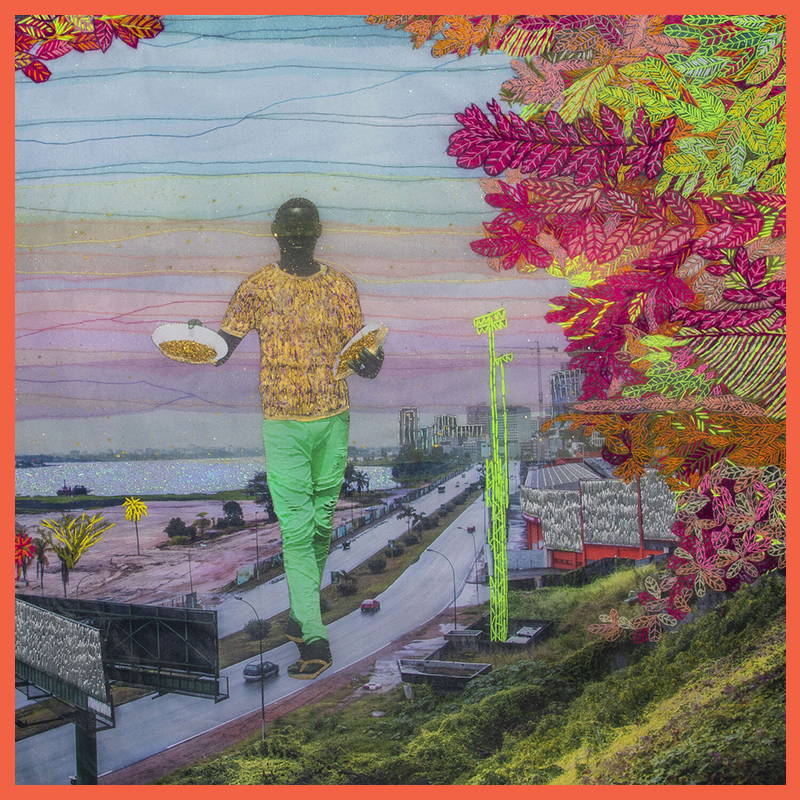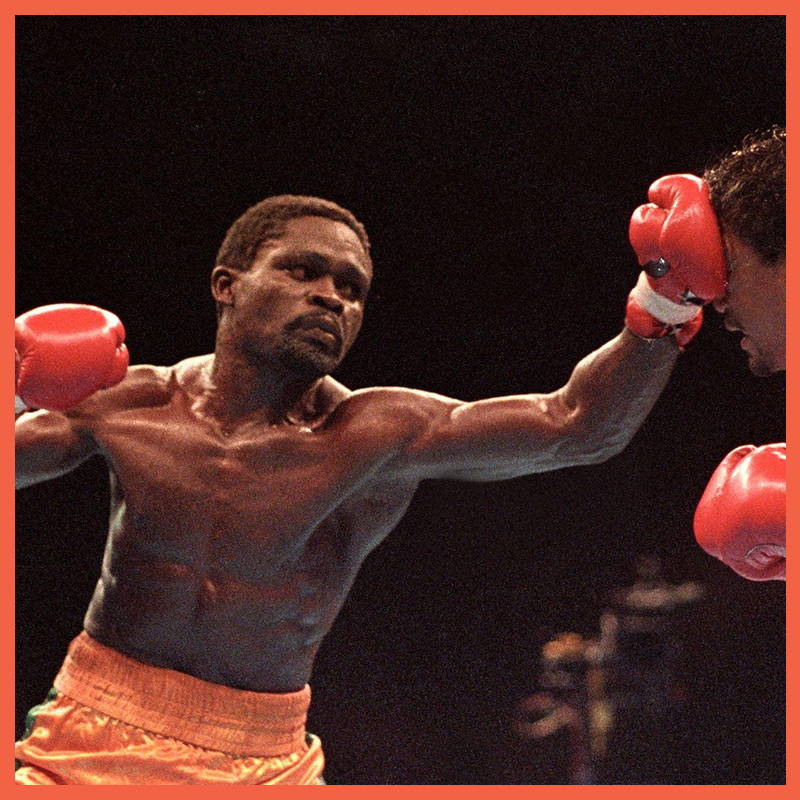 LEARN:
Ghana's boxing champions all come from this one Accra suburb.
These photos pay homage to Ghana's hometown of boxing champions.

Go to article >



WATCH: Blitz the Ambassador's 'Burial of Kojo'
The film follows Esi (Cynthia Dankwa) as she looks back on her childhood and the tense relationship between her father, Kojo (Joseph Otisman) and her uncle Kwabina (Kobina Amissah-Sam). The film is also inspired by the illegal small-scale gold mining industry in Ghana known as 'galamsey'.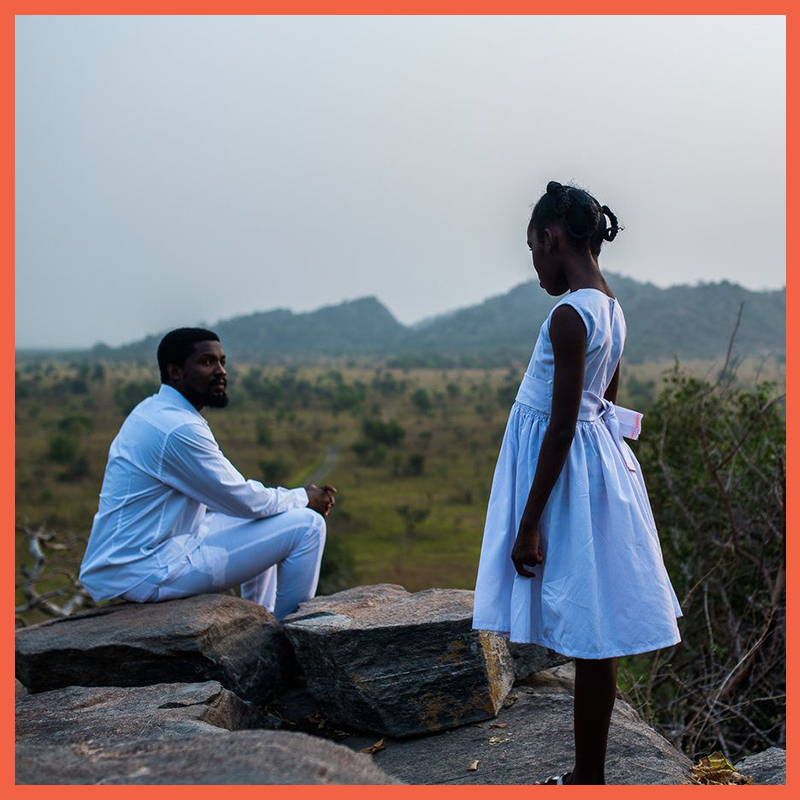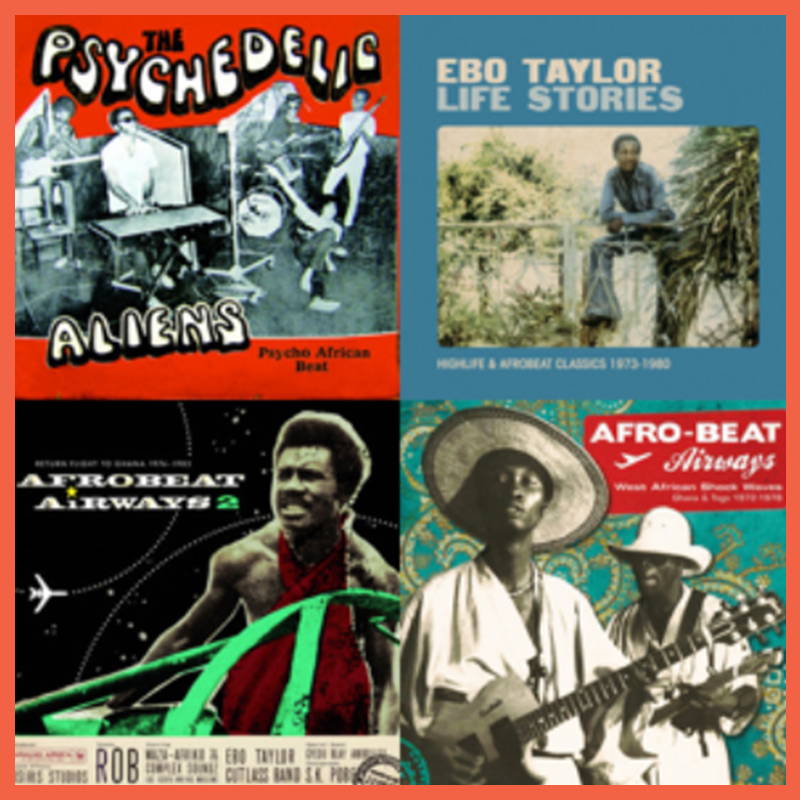 A few of the big hitters from Ghana, Nigeria, Benin and South Africa. It's full of feel good.

One of our favourite Ghanaian filmakers and photographers responsible for bringing our beaut campaigns to life.