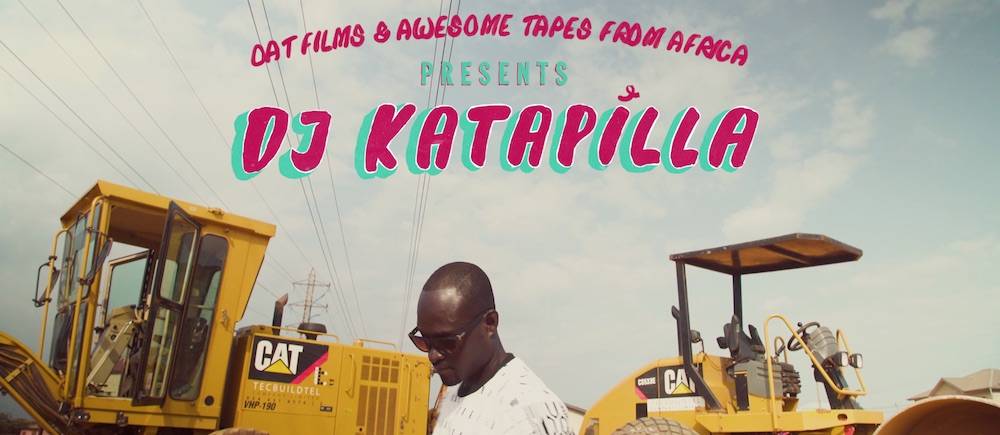 DAT Films presents a short documentary about Ghanaian DJ and electronic music producer DJ Katapila.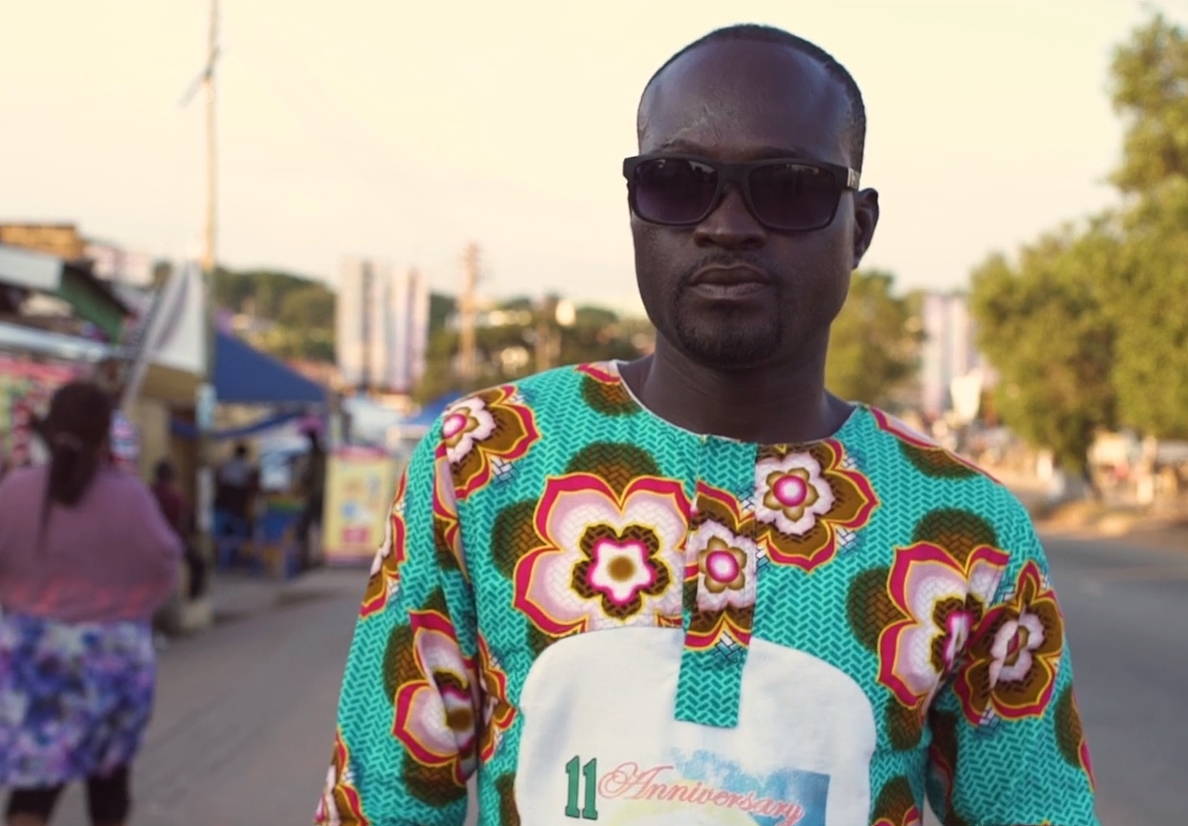 Discovered by Awesome Tapes from Africa and launched into the international spotlight soon after, DJ Katapila's sound is an insane bass-heavy hybrid of traditional hiplife from Ghana's coast and Detroit techno. For the last 20 years, Katapila has been blasting his unique sounds all over Accra, from house parties to funerals, inspiring generations of Ghanaians to get up and dance like they were born to. 
Growing up in one of Accra's toughest and loudest neighbourhoods, DJ Katapila's love of music was shaped at an early age. Chanting and rapping in Twi and Ga, languages unique to Ghana, he educates through lessons he learnt on the streets and inspires change in a rapidly developing Ghana. In 2017, three Australian film makers formed DAT Films, and travelled to Ghana to set about capturing the magic of DJ Katapila's world, the hustle and bustle of Accra's techno music scene and to decipher the messages behind the music.
 After tracking him down, Katapilla took them to the biggest party in town – the funeral of an elder in the Accra community of Gbawe, where he was performing. Death brought the community together in such a unique way; the streets were full of dancing, and they were moving to the soundtrack of Katapila.
We're super stoked to present the final documentary, initially released through Okay Africa (you can read the full article on the release here) that you can watch in all its entirety below - we hope you enjoy! 
Follow what DJ Katapila is up to here and watch out for his releases here. 

DAT Films is:
Dara Gill (Artist and Film Maker), Anna Robertson (Founder of YEVU Clothing) and Tommy Thoms (Photographer and Videographer).