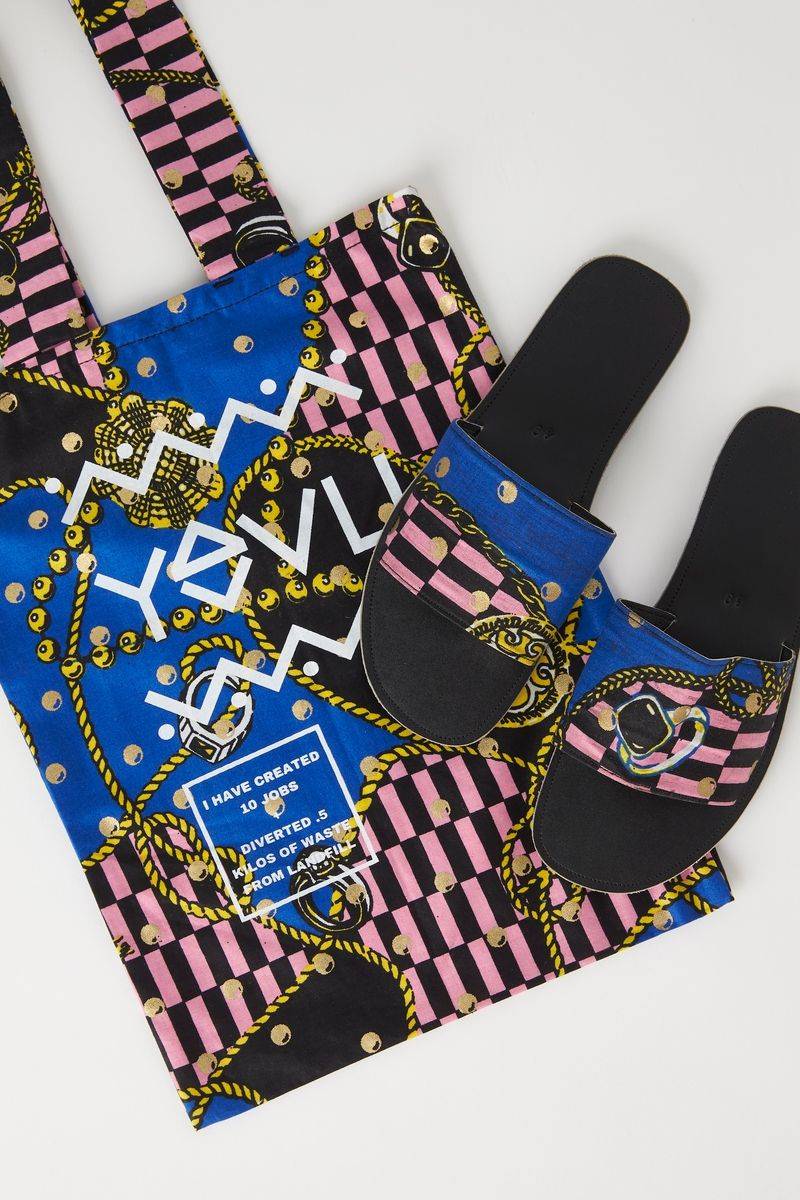 Introducing a very special collab between YEVU & Kenyan label, Prince + Pauper.
We're super stoked at our latest collaboration with Prince and Pauper, a Kenyan based label that specialises in making Sandals from overlooked and discarded materials.

Utilising a strict no waste policy, each hand-made design is ethically produced utilising a combination of 'high' and 'low' materials. Each pair of sandals provides or creates jobs 10 Kenyans living in and around the Korogocho Slum, as well as saving 0.5kg of waste from landfill, incorporating many recycled components into the product and throughout their supply chain.
"Prince and Pauper pairs premium-grade leather with recycled materials. Used car tyres are crafted into durable soles whilst glass bottles, brass fixtures, aluminium pots and cow horn are transformed into ornate beads."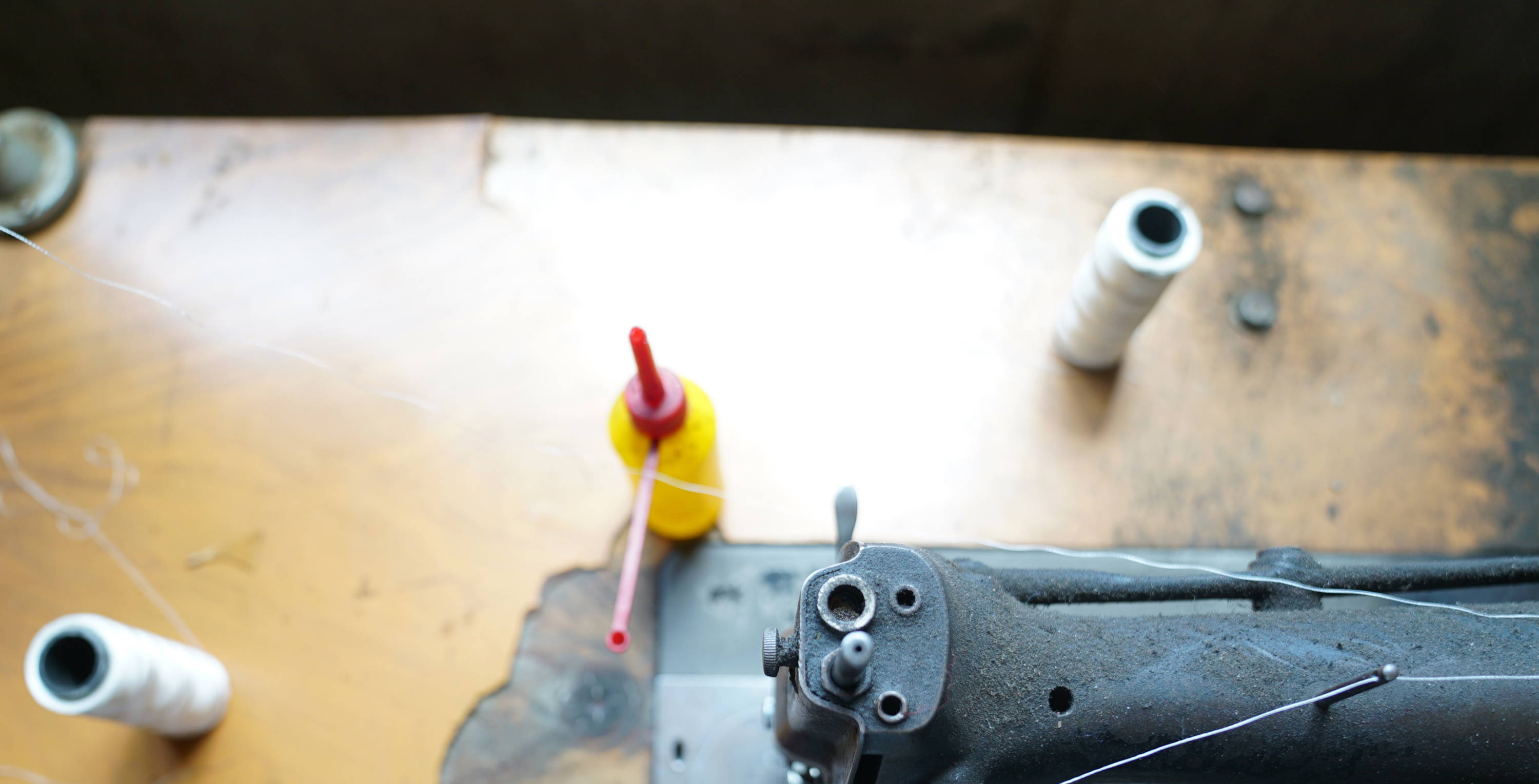 These manual production methods do not only maximise employment, but also reduce Prince and Pauper's carbon footprint. In addition to this, water and electricity are used sparingly. Due to the handmade nature of our sandals, small imperfections occur. These are part of their charm, and ensure the uniqueness of each pair.
For YEVU's first time ever venturing into footwear, we have collaborated with Prince + Pauper to create limited edition slides made from recycled materials. They come in three different colour ways, Gucci Green, Moschino Red and Versace Blue with the placement of each print varying on each slide so you can be sure that your pair is unique! The print fabrics for these  slides were designed carefully and exclusively by Ghanaian textile manufacturer Woodin, with the fabrics sent all the way from Ghana to Kenya for this special one-off collab.