YEVU is raising funds to support Ghanaian not-for-profit LGBT+ Rights Ghana (LRG) to rebuild their community centre in central Accra, providing a safe space to the local LGBTQI community.

By purchasing one or a set of prints below you are contributing to the redevelopment and support of the LGBTQI community centre.
LGBT+ RIght's Ghana has developed the Community Support FundInitiative to provide support and empower members of our beloved Ghanaian LGBTQI community who are financially constrained. The initiative is a long term support system intended to address the struggles of a fast growing LGBTQI community. Measures are in development to ultimately support a wider community through micro-financing of entrepreneurial business initiatives and other capacity building auxiliaries.
LGBT+ Right's Ghana main focus is to reopen the safe space community centre to provide sanctuary and support for the fast growing LGBTQI community in Ghana.
Read more about our fundraising efforts and what the much needed funds will go towards here.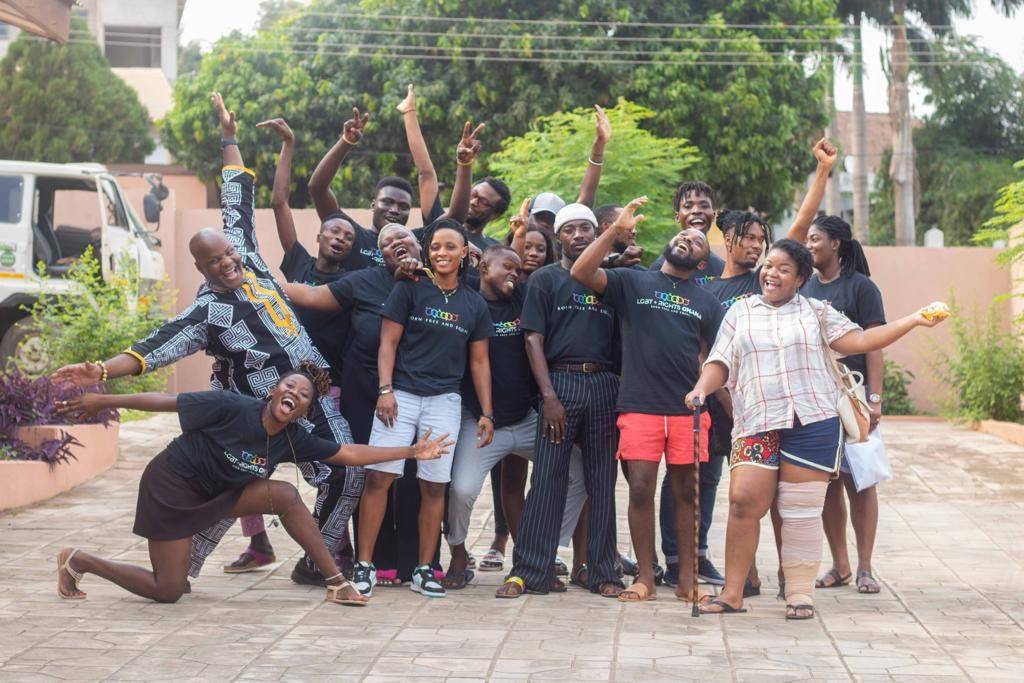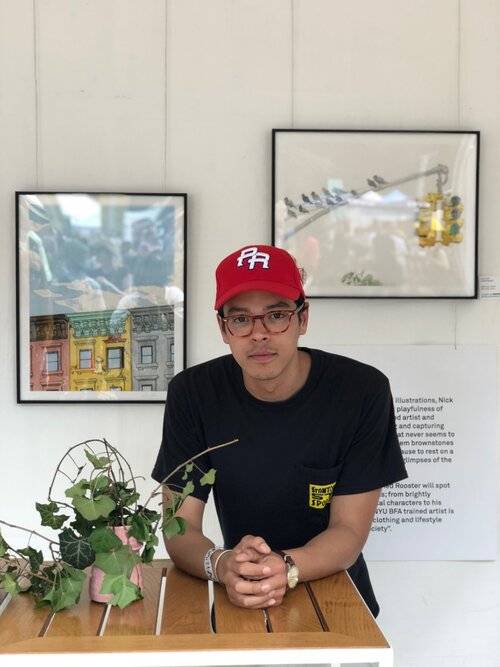 Nick Low is a New York native and Sydney based painter, illustrator, and teaching artist. He attended the Fiorello Laguardia High School of Music and Art before receiving his Bachelors in Fine Arts from NYU. Nick paints primarily in watercolours but has worked with an array of media and with a diverse group of collaborators. He is a sponsored artist with ABSOLUT and his murals can be found in some of Harlem's most famous establishments, such as Marcus Samuelsson's Red Rooster. Nick has always been inspired to capture people in their natural habitat and to paint faces that are often underrepresented in the art world.



Special thanks to Vision Lab in Alexandria, Sydney for their expert scanning of the art work and subsidising the costs to ensure LRG will receive the best donation possible.