READ: Meet Joseph (Abs) Abbey Mensah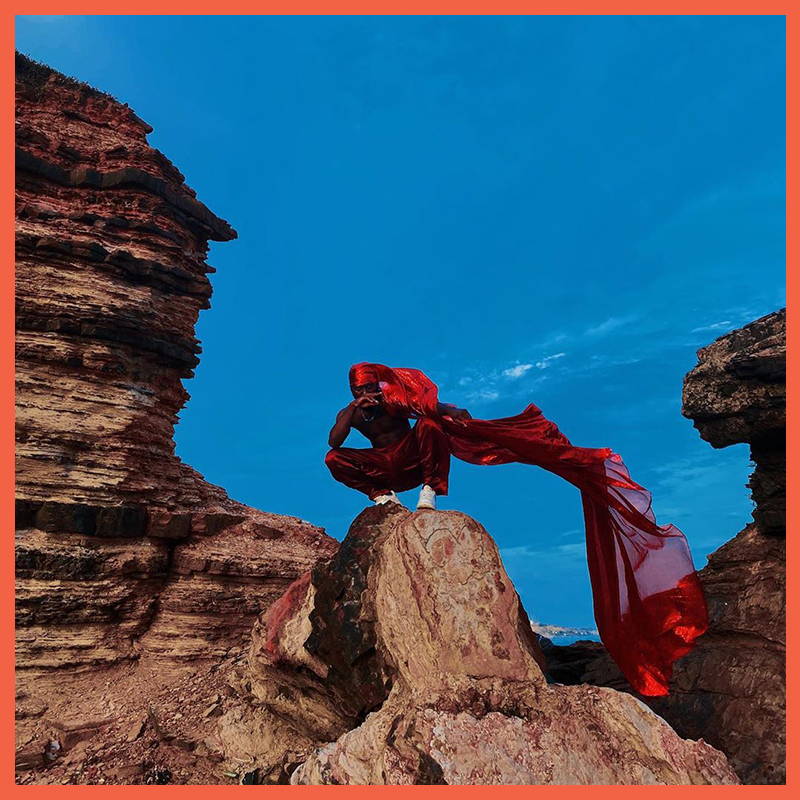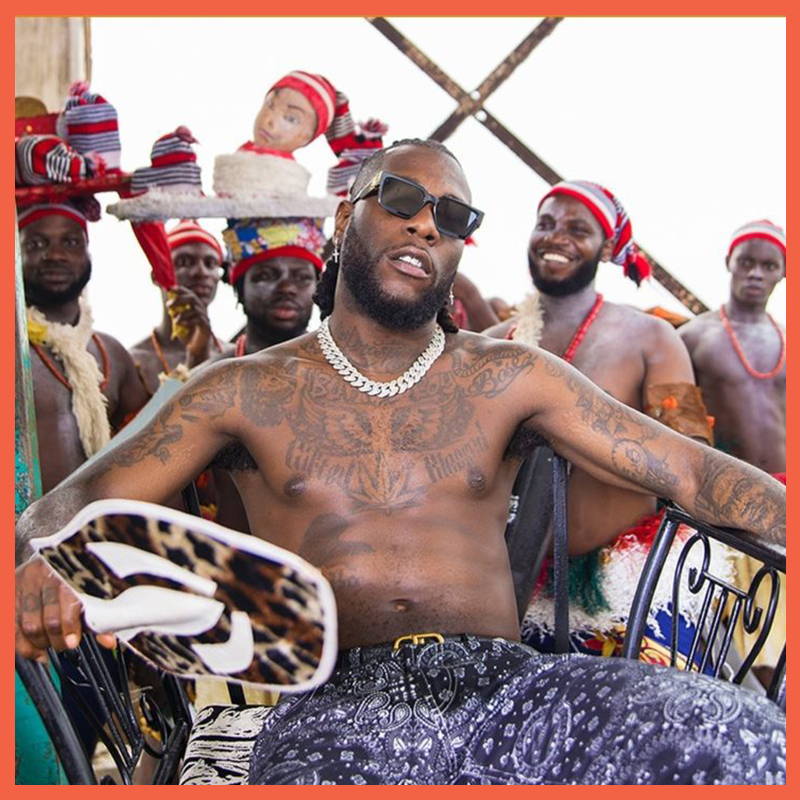 LISTEN: Burna Boy - Odogwu

Watch the Nigerian rising star assert his 'champion status' in his latest track 'Odogwu', following his Grammy-nominated LP 'African Giant' of 2019.

Watch the music video >
BE INSPIRED: Nana Yaw Oduro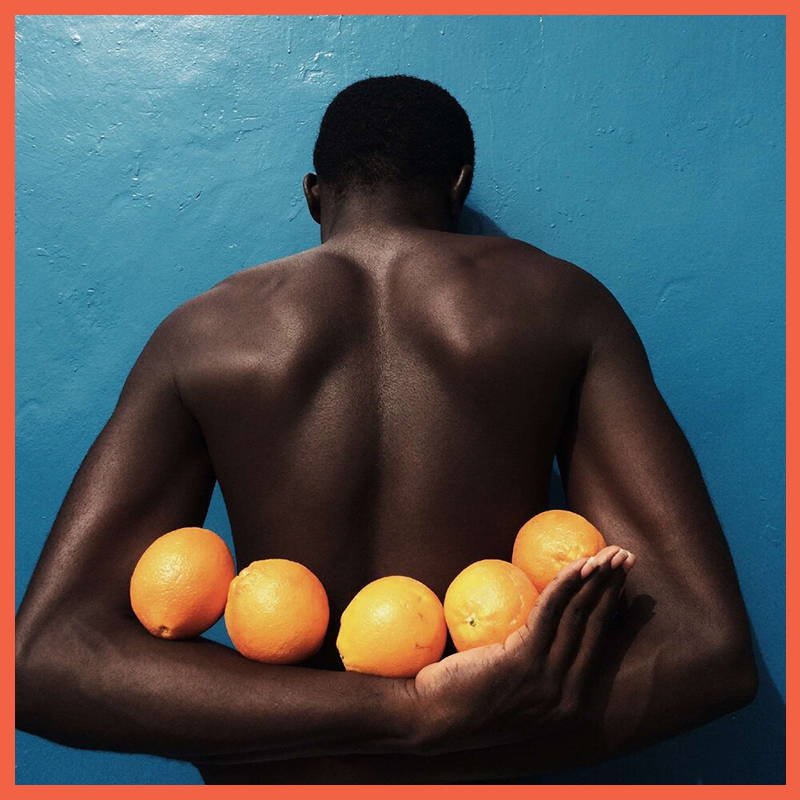 WATCH:DAT Films presents a short documentary on DJ Katapila.
Discovered by Awesome Tapes from Africa and launched into the international spotlight soon after, DJ Katapila's sound is an insane bass-heavy hybrid of traditional hiplife from Ghana's coast and Detroit techno.

Watch the full doco >



READ/LEARN: Dead White Man's Clothes

Dead White Man's Clothes is a multimedia research project exploring the secondhand clothing trade in the context of Accra, Ghana. In Accra, Ghana, imported second-hand clothing — or "dead white man's clothes" — represents a massive industry with complex environmental, social, and economic implications.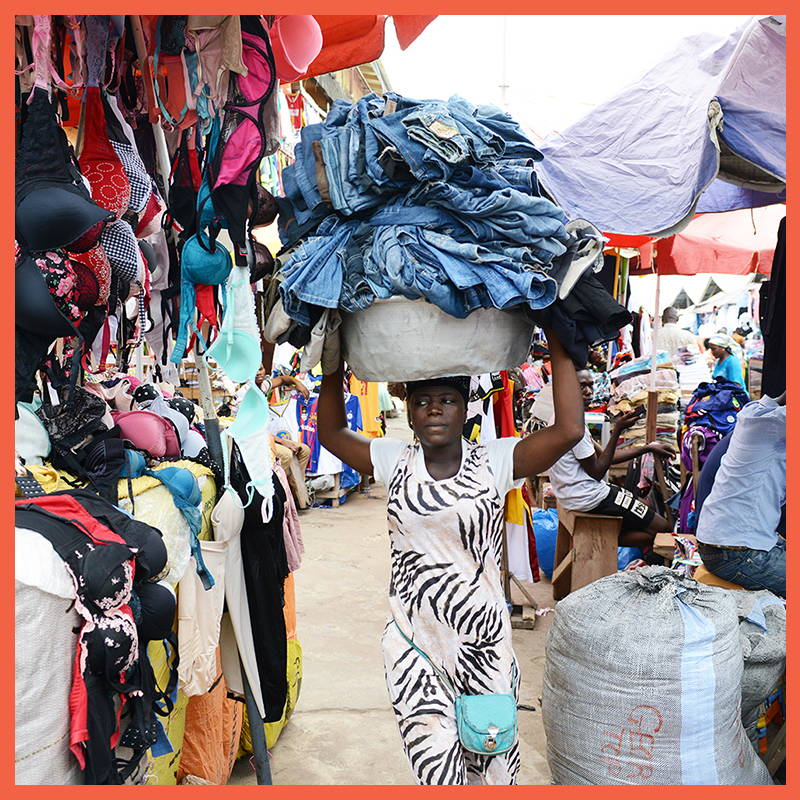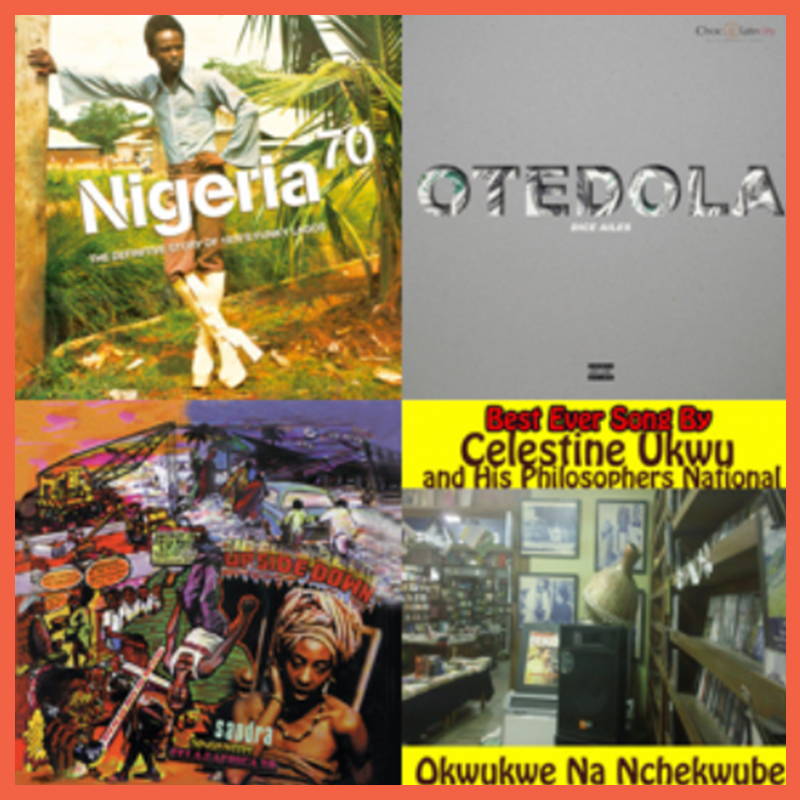 GROOVE: The YEVU Summer Soundtrack
15hrs of non-stop good times from the West African continent to keep you grooving, no matter where you are.
A Ghanaian skate and surf collective that has a flair for all things skate culture - West African style. Check out their latest piece on the the Skate Gal Club of Ghana.